Toyota Prius Maintenance Schedule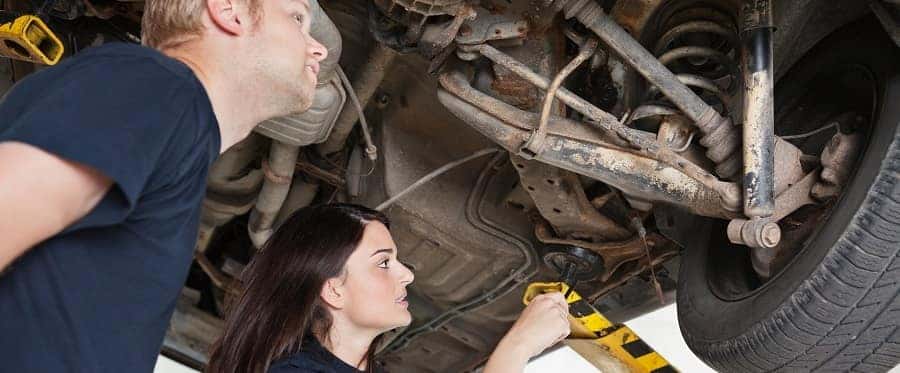 An efficient, midsize sedan like the Toyota Prius is designed to give you reliability for the long haul. To do that, it'll need routine maintenance to keep all its parts functioning properly.
Drivers in Danvers, Peabody, and Salem deserve to have their car running like new for as long as possible. You should know both when to take your car in and what's being looked at or replaced. That's why Ira Toyota of Danvers created this checklist of the recommended Toyota Prius maintenance schedule.
5,000 Miles
At the 5,000-mile mark, it's recommended that you have all your car's fluid levels inspected and adjusted. It's also suggested that you get your tires rotated and have your brakes looked at. Both the brake linings or drums and the brake pads or discs should all be visually inspected regularly.
To maintain stable driving from inside the interior, it's suggested that the installation of the driver's floor mat also be checked every 5,000 miles.
For visibility during storms, it's important to make sure your wipers are always in good condition-and that's why your wiper blades should be inspected regularly, too.
10,000 Miles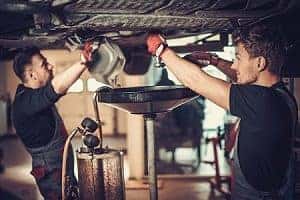 When your Prius reaches 10,000 miles, it'll need the same inspection that it got inspected at 5,000 miles, but it'll also need its engine oil and oil filter replaced.
It's recommended that 0W-20 oil be used. Otherwise, you should get the oil changed again during your next service visit, regardless of the mileage.
15,000 Miles
In addition to doing your 5,000-mile work again, there's a lot more that our technicians will look at every 15,000 miles. Here's a full list of everything that will be inspected during this maintenance trip:
Ball joints and dust covers
Brakes lines and hoses
Cabin air filter
Drive shaft boots
Engine/Inverter coolant
Exhaust pipes and mountings
Radiator, condenser, and/or intercooler
Steering gear
Steering linkage and boots
30,000 Miles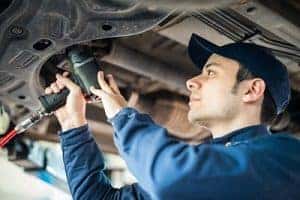 When your Prius reaches the 30,000-mile mark, some of what was inspected last time will need to be replaced. For starters, both the cabin air filter and engine air filter should be replaced.
This maintenance trip is a big milestone, so several significant areas will have to be inspected this time around. A main component that's looked at during this inspection is the transmission. Our staff of technicians will check your automatic transmission for any signs of leakage.
Another area that gets looked at every 30,000 miles is your fuel system. Everything from the fuel lines and connections to the fuel tank band and fuel tank vapor vent system hoses are inspected. The fuel tank cap gasket even gets looked at.
Schedule Maintenance
Keeping with this Toyota Prius maintenance schedule can keep your car running like new for years. If you live or work in Danvers or near Salem and Peabody, schedule your next maintenance appointment with Ira Toyota of Danvers.
The team of skilled technicians will have you on your way quickly. If you've got a full schedule and can't wait, we offer rental car service as well.