---
Ipswich is a historic town in Essex County, MA, that's home to just over 13,000 people. It was founded in the 1630s when a few settlers decided to branch off from the Massachusetts Bay Colony. It evolved and garnered more settlers until becoming an official town.
While there are still plenty of historic buildings and landmarks, Ipswich is very different today. There's plenty or restaurants, cafes, and shops along Main Street as well as a few scenic parks. Of course, the best way to make your way around town is what an efficient and reliable car.
If you're in the market, you can find a variety of options at a Toyota dealer near Ipswich, MA. Just look for us at Ira Toyota of Danvers to get started!
---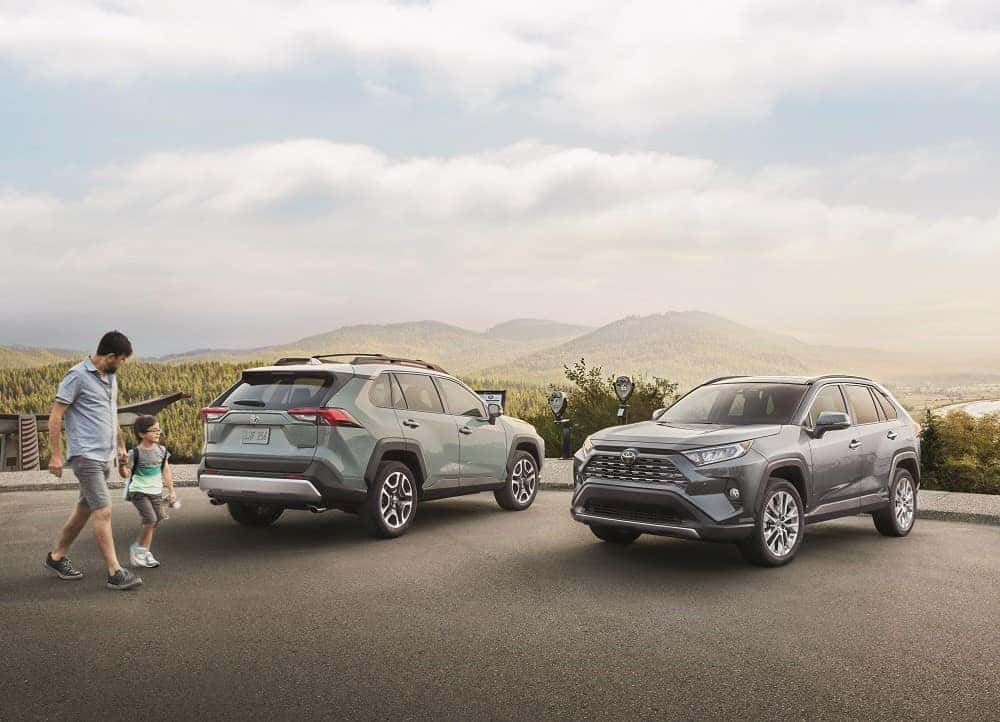 Exploring Your Options at Our Toyota Dealership near Ipswich
Having a nearby Toyota dealership makes the experience of finding your next car all the more easier. You can conveniently head by to explore your options or you can also browse from the comfort of home! Our entire Toyota inventory is available online, so you can check out all your options like the sleek and powerful Toyota Camry, the adventurous RAV4, or even the spacious and accommodating Toyota Highlander—among many other options!
---
Free Toyota Research Materials
Choosing your next car is a major decision that you'll want to carefully consider. But the best way to be confident in your decision is by conducting research on your favorite models to be sure that it's the right choice for you. That's where we can help!
Our Toyota reviews can help you get a stronger sense of what your favorite model offers in terms of space, style, features, and even performance abilities. The Toyota comparisons are there to help you see how your preferred model measures up to similar vehicles, so you can truly see what it adds to your driving experience.
---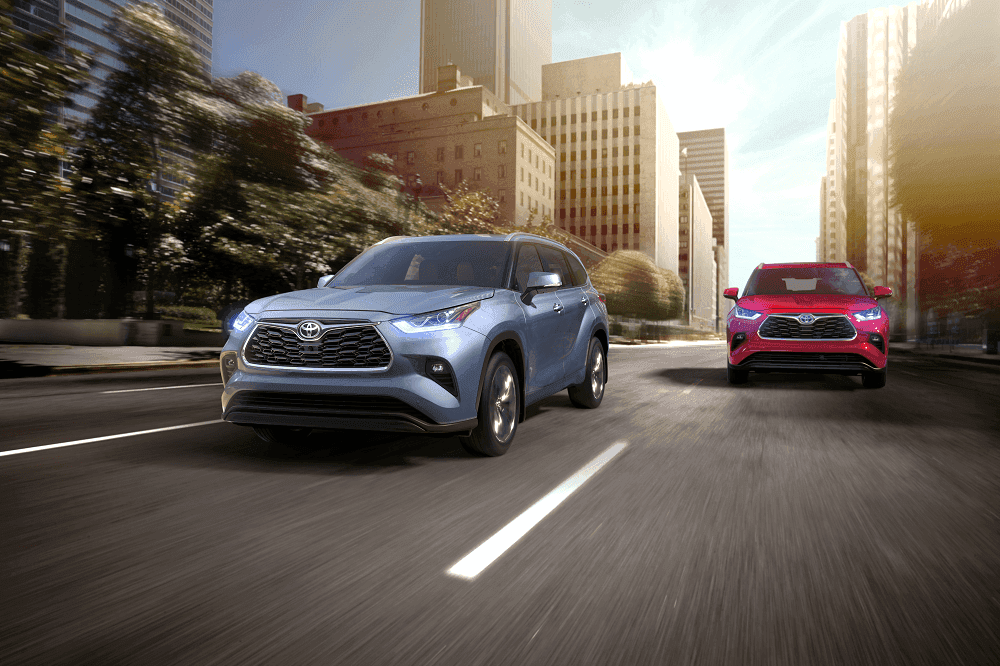 Experiencing Your Toyota
When it's time to really consider the vehicle, you'll want to make the trip to our Toyota dealership near Ipswich, MA, to get a better view of the car. Our experts can give you more details on the varying trim levels, optional packages, and more. However, the best way to see if it's right car for you isn't by seeing it. It's by driving it!
The test drive can really help open your eyes to what the vehicle can do on the road. You'll be able to get a feel for how it handles and performs while seeing the interior features and styling. By the time you pull back into our Toyota dealership and complete the test drive, you'll know if it's the right vehicle for you!
---
Test Drive Your Toyota Today!
When you're ready, you can easily browse our online inventory and peruse your options. Once you've found your favorite model, you can schedule your test drive right online. That way, you can look forward to a fun and convenient car-buying experience!
Schedule your test drive with us at Ira Toyota of Danvers today!
---