9 Elm

---
Enjoying fine cuisine doesn't mean you need to travel far from home or get dressed up into a formal outfit. Instead, all you must do is get into your car and travel over to 9 Elm. This local restaurant prides itself on being a fusion between simplicity and elegance.
Are you ready to learn more about the fine-dining restaurant located in your town's backyard? Keep reading!
About 9 Elm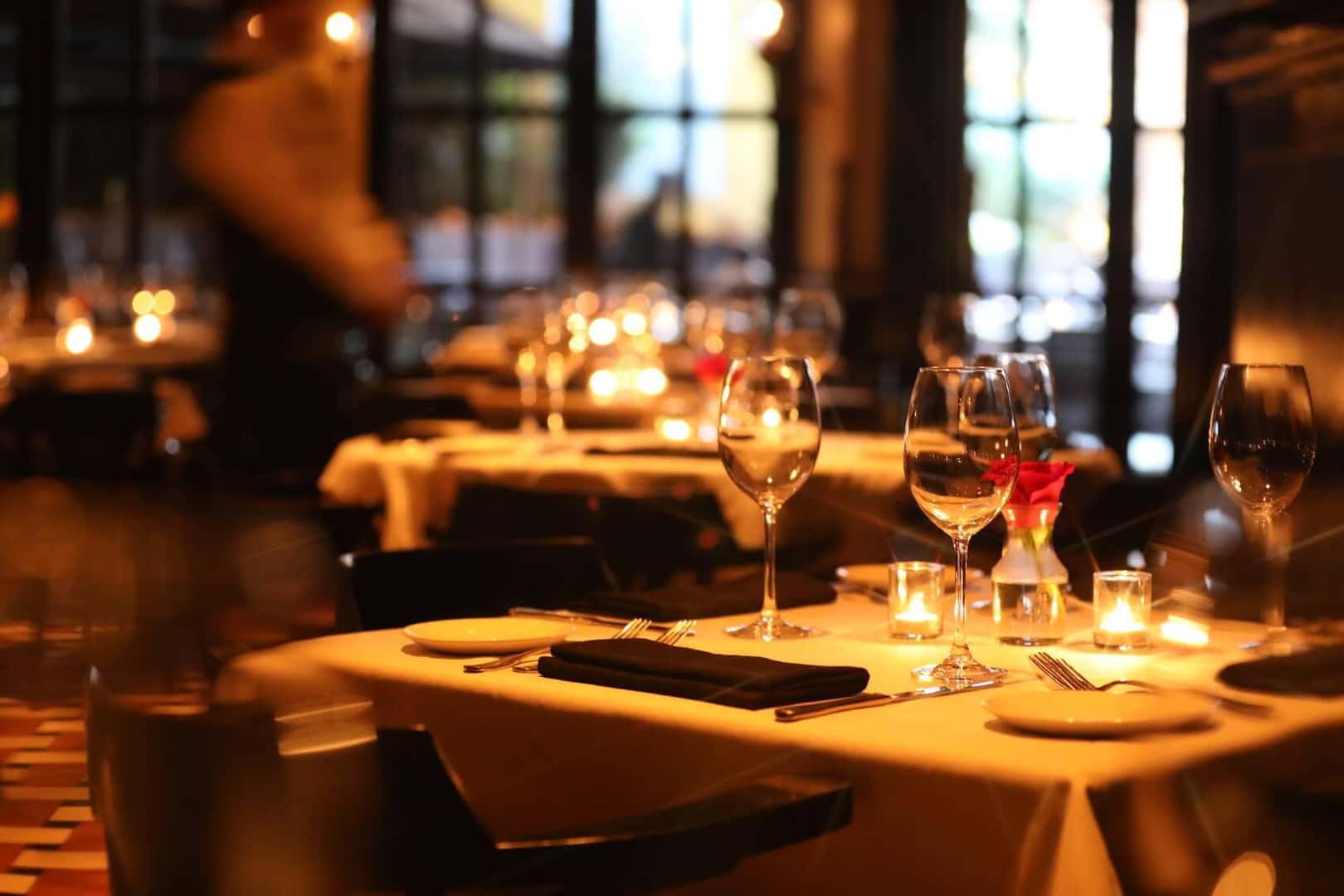 9 Elm is your go-to fine dining experience. Their menu is full of delicious, upscale meals while the environment itself is simplistic and comfortable. Whether you're looking to treat yourself, enjoy a meal with that special someone, or meet up with friends, 9 Elm is the perfect location for it all.
This restaurant is owned and operated by the husband-and-wife team of Matt and Jean Sanidas. Matt uses his culinary experience to create food that any foodie will love. It both looks and tastes great!
Learn more about 9 Elm by visiting their Facebook page!
Food Menu
Whether you're looking for an appetizer, entree, or delectable dessert, you're sure to find it at 9 Elm. Let's take a look at some of the food items they offer!
Appetizers & Starters
Whether you're looking to grab a small bite to eat after work or a starter to your meal, 9 Elm has the variety of appetizers that's sure to satisfy your tastebuds. Some favorites include:
Caesar Salad
Panko Crusted Crab Cake
Blue Cheese Stuffed Dates
Pastas
Pasta is a classic. 9 Elm adds an elegant flair to these classic dishes by offering items like Butternut Squash Ravioli and Rigatoni Bolognese.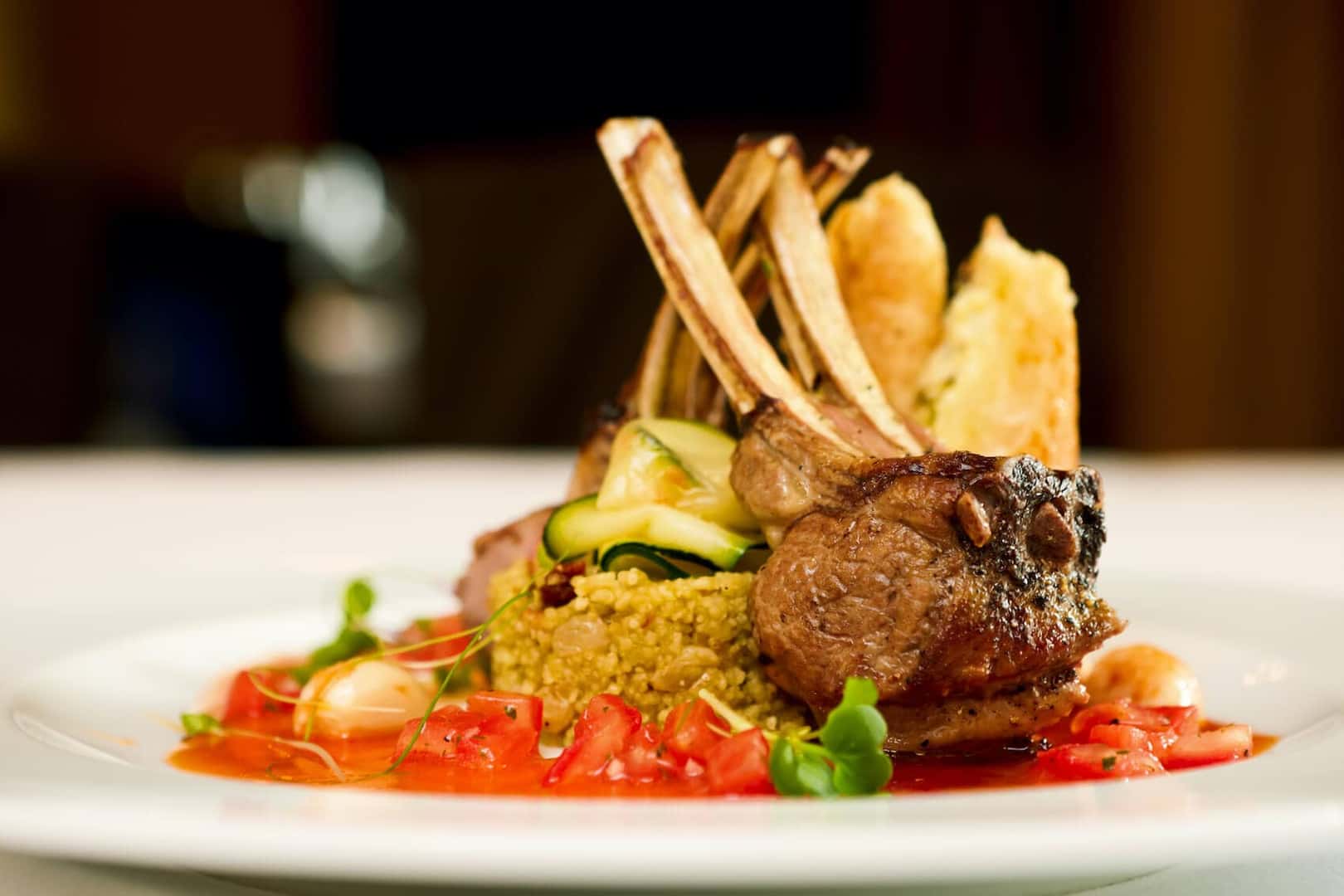 Fish & Meat
From Grilled Filet Mignon and Pan Roasted Duck Breast to Pan Roasted Salmon and a Cider Brined Pork Chop, 9 Elm offers a variety of fish and meat entrees.
Specials
On top of their normal menu options, 9 Elm also offers a variety of specials, like:
Lobster Ravioli
Grilled Rib Eye
Pan Seared Swordfish
Save Room for Dessert
With so many great menu options offered, we know you may want to try a little bit of everything, but make sure you save room for dessert. With options like Vanilla Bean Crème Brûlée, White Chocolate Bread Pudding, Chocolate Cake, and more, you're sure to be satisfied.
Drink Menu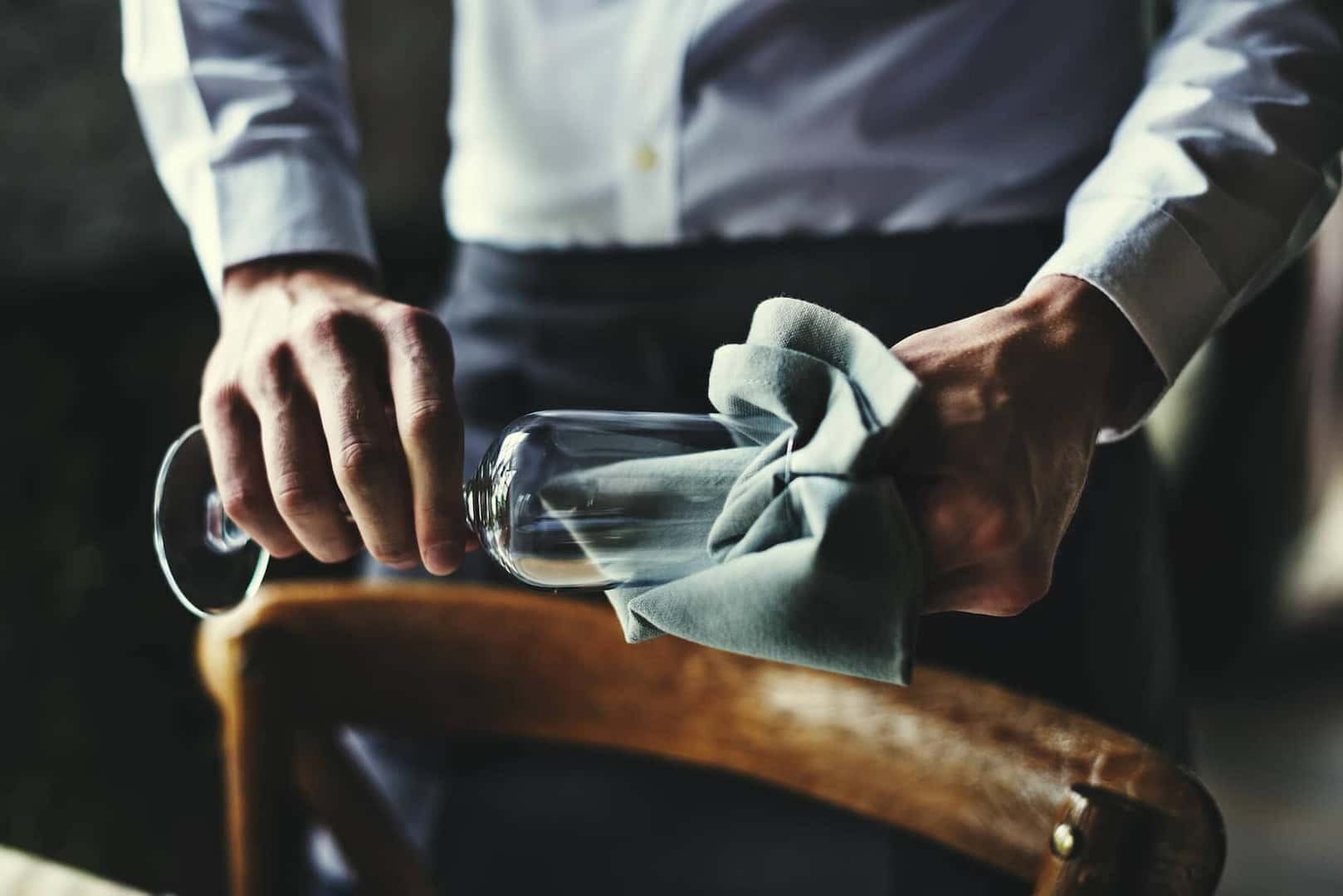 In addition to a selection of fine-dining entrees, 9 Elm also offers a variety of sparkling, red, and white wines. Ordering a bottle of wine to accompany your dinner is a great way to further enhance your fine-dining meal.
Can't figure out which wine most closely matches your needs? Just ask, and we can help you perfectly pair your wine.
Plan Your Visit to 9 Elm Today
When you're looking for a premium meal to share with friends, family, or that special someone, visiting 9 Elm is exactly what you're looking for. This elegant restaurant is the perfect blend of sophistication and simplicity.
What are you waiting for? Plan your visit to 9 Elm today!