---
Have you ever wondered where your produce comes from? What about those flowers you got just because and loved? Well, what if we told you there's a chance that the food you're eating and the plants you love came from Allandale Farm? This 30 plus acre farm prides themselves on growing organic goods with only the highest quality practices.
Plus, Allandale Farm has partnered with several other food crafters to further boost the region's small businesses. Making things even better, you can get involved with the farm, allowing you to return to a more carefree time.
Curious to learn more? Keep reading!
---
Land, Community, and History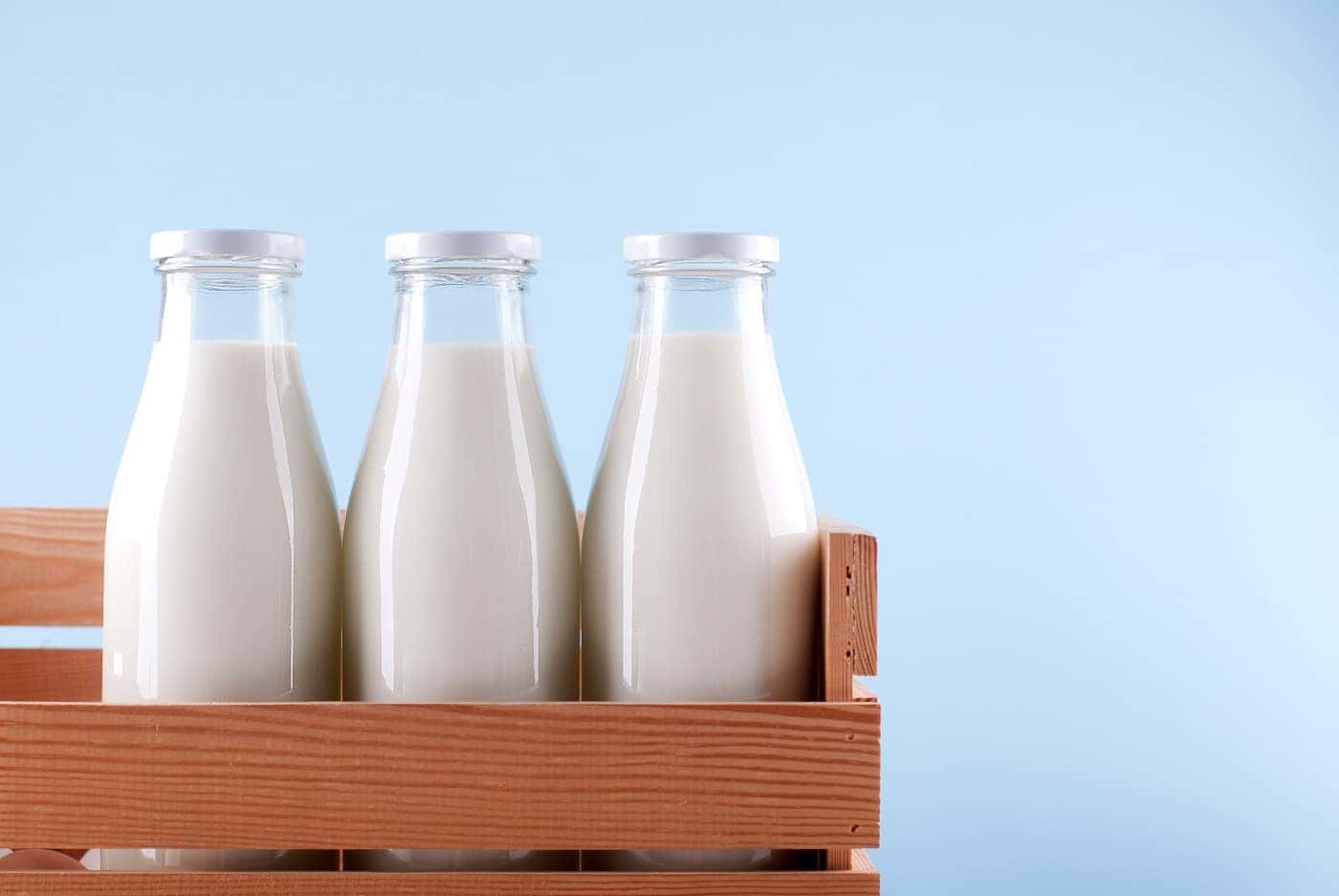 Allandale Farm, which is open from March through December, has dedicated its life to preserving sustainability in agriculture. Despite the decision to forgo the organic certification, Allandale Farm works tirelessly to use only organic and sustainable methods.
This is achieved first and foremost by never using herbicides or pesticides. Instead, the farm uses natural barriers and plants that are beneficial and disease resistant. To you, this means that you're consuming produce with higher nutritional value with a prolonged shelf life.
Part of their mission of sustainability means giving back to the land. After they've harvested the goods, they focus on improving soil health for future crops, which also helps to combat weeds, diseases, and invasive pests.
To help boost the small businesses in the region, particularly small businesses of food producers, Allandale Farm has partnered with these producers to offer their locally made foods at the farm. From fresh milk in bottled glasses to pastas, sauces, breads, and more, you'll be able to stock your kitchen using only local products.
---
How to Get Involved
If you're interested in getting involved with Allandale Farms, fortunately there are a few different ways for you to join forces with the farm. Three ways you can get involved, other than purchasing your produce and plants from Allandale Farm, is by participating in the Community Supported Agriculture program, purchasing Farm Bucks, or registering for summer programs.
Here's a closer look at these three on the farm programs.
---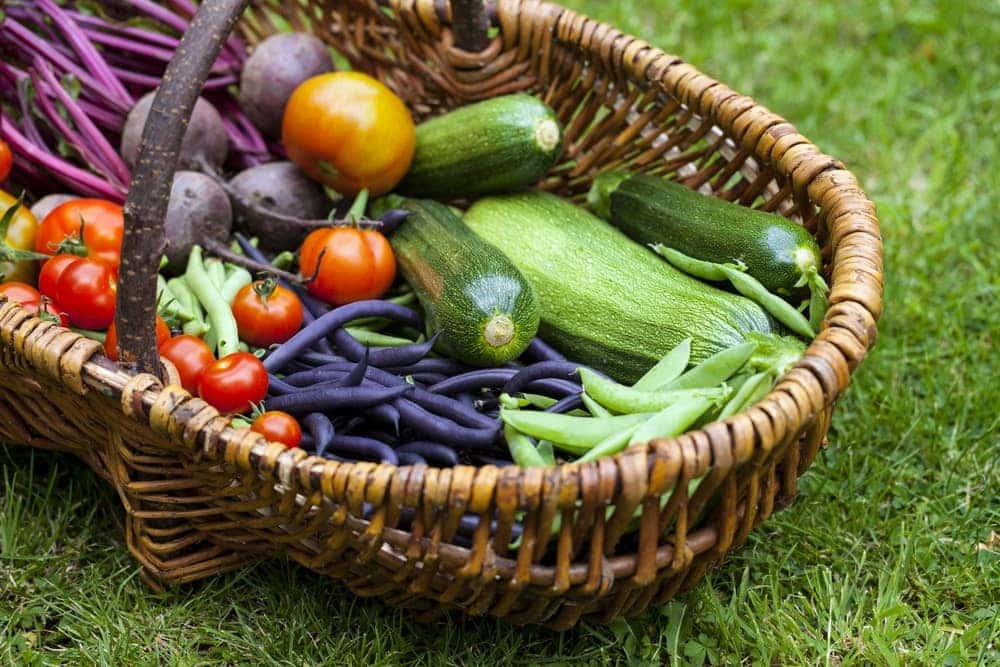 Community Supported Agriculture
When joining the Community Supported Agriculture (CSA) program, you'll receive at least one half-bushel of produce every week for 20 weeks. With this box, you'll receive roughly 10-12 different vegetables per week, which is perfect for families of two to four people.
In addition to receiving a share of the produce each week, CSA members will also receive 10 percent off all in-store purchases, too!
Don't like some the veggies you received in your box? Swap it out for something else at their Swap Box so you won't ever have to waste food.
---
Farm Bucks
This program allows you to purchase produce from Allandale Farm at a discounted price. At the beginning of the season you have the option purchase these farm bucks that you can use throughout the season on whatever you like.
Plus, when you purchase Farm Bucks, you'll receive discounts at neighboring restaurants and other sustainable partners.
---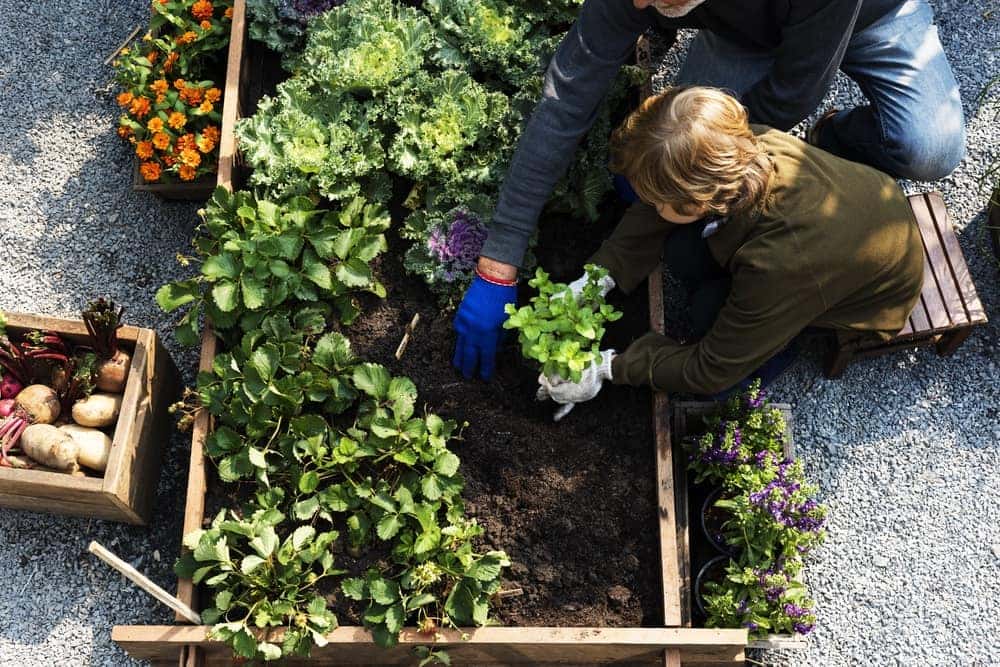 Summer Program
Children between four and 12 years old are invited to enroll in the Outdoor Summer Program. At this camp, which your child can attend for as little as one week, they'll learn more about gardening, composting, birds, plants, exploring, and much more.
To assure that all who are interested in attending camp at Allandale Farm have the opportunity, the farm offers financial aid to as many children as they can each summer.
---
Visit Allandale Farms
If you're looking to learn more about these organic and sustainable initiatives of Allandale Farms, get involved with the farm or shop locally, stop by the farm or visit their Facebook page to learn more. Visit Allandale Farms today!
---