---
Just like the oil in your engine, transmission oil will wear down over time. You need this important fluid to lubricate the key transmission parts, keeping heat evenly distributed throughout the car. Why do you change your transmission fluid?
Without a fluid change, lubrication is nearly impossible. Thankfully, this is not a service that needs to be performed regularly. However, our Ira Toyota of Danvers service professionals will take care of this important service when required, so you're ready to travel safely around Danvers, Peabody, and Salem.
---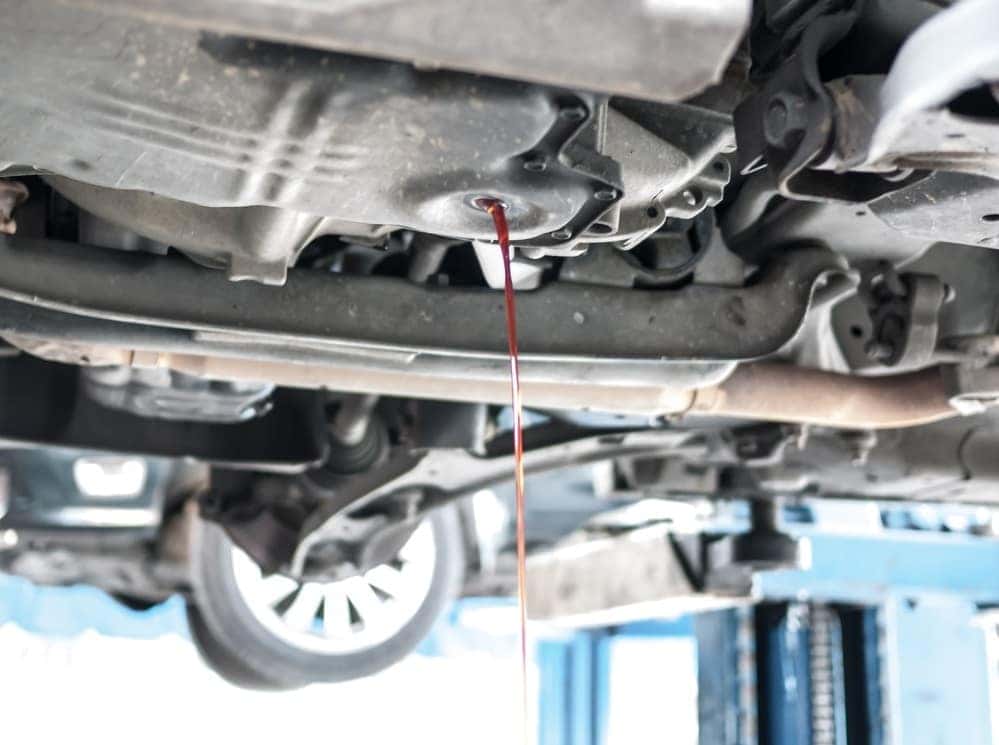 Changing the Transmission Fluid
As you drive your car, a lot goes into ensuring a smooth ride. Transmission fluid is one of the many important fluids in your vehicle. It'll break down over time, which means that our technicians will have to perform a transmission fluid change.
A vehicle with an automatic transmission may need to have the fluid changed every 30,000 miles or every two years, whichever milestone is hit first. However, some vehicles can go up to 100,000 miles between fluid changes. It's not out of the question to be able to travel this far before having the fluid changed.
Checking transmission fluid at home is a good idea, too. Reddish in color, the fluid will become darker as time moves on. If you do perform a check and the fluid has turned black, it's time to call our Toyota service technicians.
---
Do I Need Transmission Fluid Service?
This is a common question we hear from drivers. The reality of the situation is that transmission fluid can last a long time or it can wear down after a shorter period of time. What you can do is keep an eye out for any warning signs. An obvious burnt smell in the cabin is a sign that something isn't right. If you smell this while standing outside the cabin, too, it's time to give us a call.
Leaking fluid is another common sign that transmission fluid may need to be changed. Look around your car in the garage or driveway for any pooling. If the fluid is a reddish color, it's likely related to your transmission.
---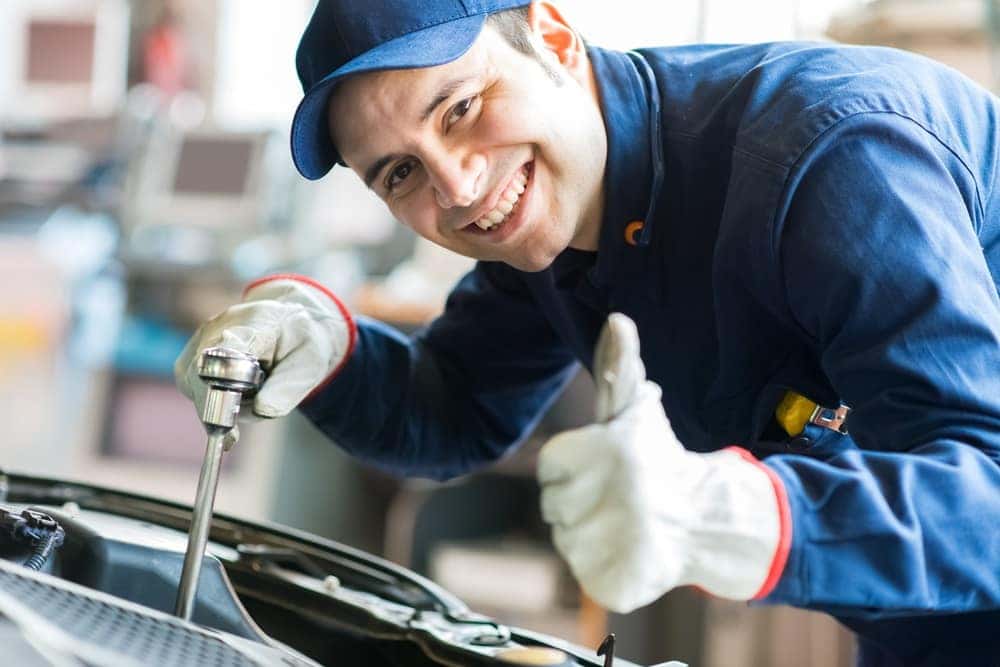 Complete Transmission Service and Repair
If you've lately been pressing down on the accelerator and your car is taking a long time to get up to a cruising speed, there may be an issue with your transmission. While a fluid change can be completed from the comfort of home, many automotive manufacturers have removed the dipstick from cars over the years.
The replacement is a sealed unit, which can be difficult to access from home and require electronic testing. If you need transmission assistance, schedule an appointment with our team today.
---
The Transmission Solutions for Your Car
Is your car's transmission running at full strength? You may not know it, but your car's transmission fluid may need to be changed. We handle this important service so you're able to drive safely in Danvers, Peabody, and Salem.
Get in touch with the Ira Toyota of Danvers service professionals to schedule a transmission fluid service today!
---