---
When you're ready to move up into a new vehicle, you'll need a speedy and streamlined way to sell your current one. At Ira Toyota of Danvers, we buy used cars, and we want to help Salem, Peabody, and Danvers, MA, drivers get the most value for theirs.
We make selling your car easier than ever—far more convenient then selling privately, in fact. Whether or not you're in the market for a new car, we'll be happy to buy yours!
Contact Us With Any Questions!
---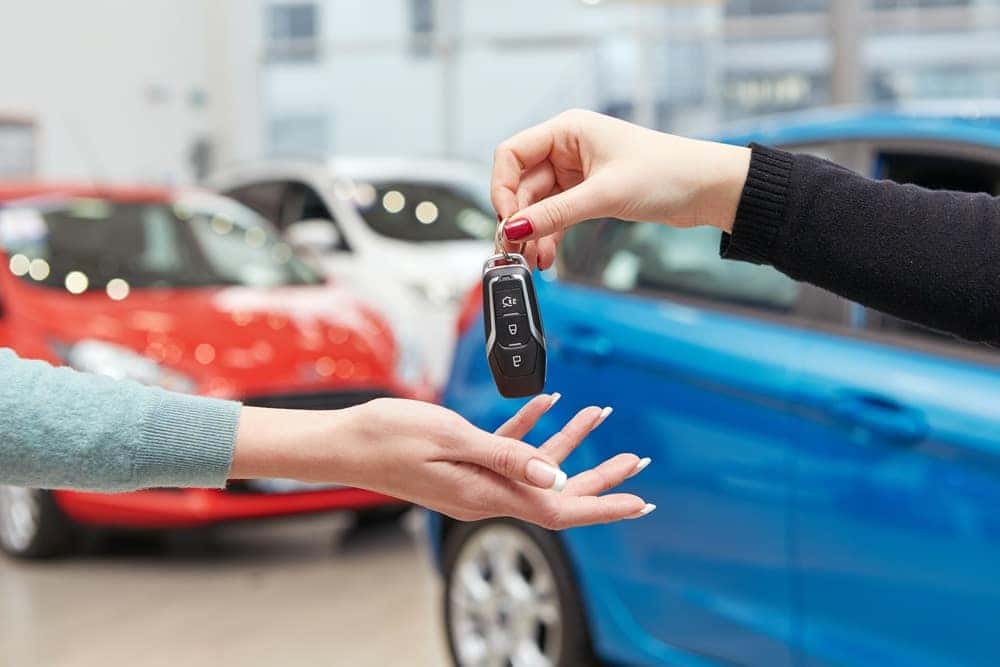 Trading in a Car vs Private Sale
We know you lead a busy life, and setting up a private sale eats into your most valuable asset: time. You need to handle all the grunt work yourself, including:
Handling Repairs
Listing the Car
Answering Phone Calls
Meeting with Prospects
Handling All Paperwork
If your vehicle isn't in high demand, it may take weeks to sell it—time you may not have if you want to get behind the wheel of a new car as soon as possible.
Want to sell your car quicker? You'll probably want to work with a dealership to make it happen. Leave them to handle all the above work while you shop for your next new ride!
---
Accelerate Your Used Car Sale
Dealerships are known for quick turnaround when it comes to trade-ins. However, some dealers go truly above and beyond with trade-in process that is 100% online. We can help accelerate your pre-owned car sale through our online AcceleRide Store.
How does it work? Simple: You submit a form online, complete with photos and details of your car. We'll get you a firm offer within three business hours. If you accept our offer, we'll schedule an appointment to confirm the car's condition and transfer the title.
Say adios to your old car and cash your check! We're happy to help you complete this process in person, too, though many shoppers prefer the convenience of an online estimate and sale.
---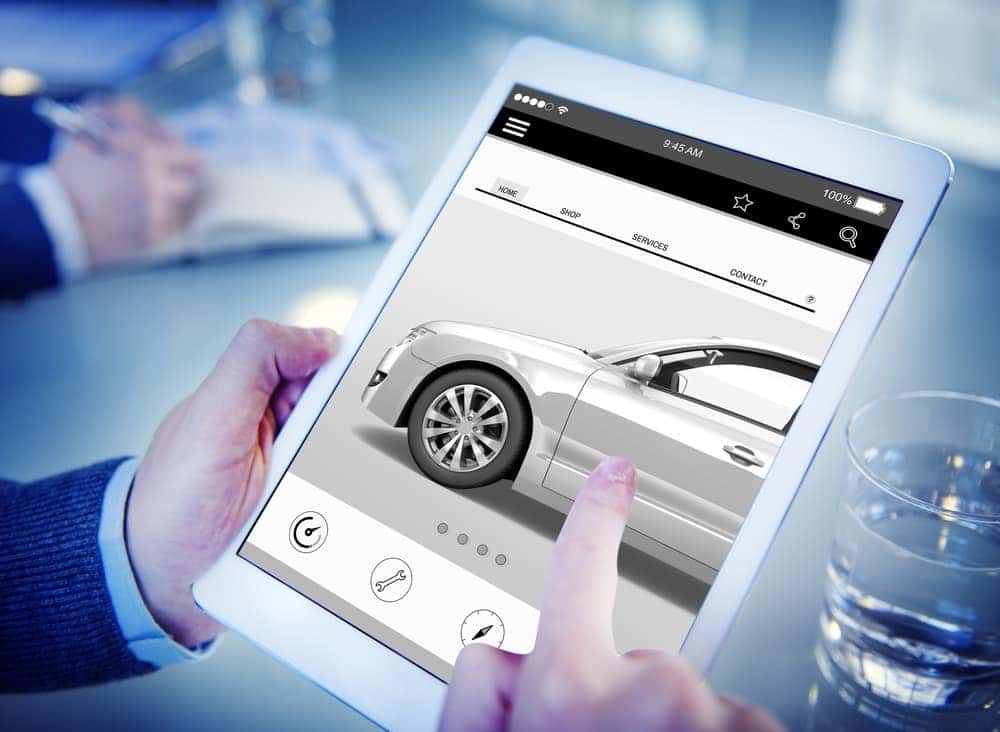 Shop Cars Online or In Person
There's no need to shop for a new car right away. We'll happily buy yours, even if you're not searching for an upgrade just yet! If you are ready to start your car-shopping journey, you can do so here with us.
You can visit our showroom in person, where our sales team can point out the various models available. We'll ask about your wants and needs to help you find the perfect fit. You can take your favorite models for a test drive and get some hands-on experience behind the wheel.
Our AcceleRide Store makes it easy to shop and buy entirely online if you prefer. Shop our inventory and secure financing from the comfort of home! We can have your car delivered within 100 miles, too.
---
Sell Your Used Car to Us Today
At Ira Toyota of Danvers, we buy used cars, and we make the process as easy as possible for you! If you are ready to sell, reach out to us or check out our AcceleRide Store online today.
We'll help our valued Salem, Peabody, and Danvers, MA, customers get fair value for their vehicles. You can shop our selection of new cars, too, and drive home in a sharp new ride!