---
Toyota and Honda are veterans in the automotive industry and have been around for decades. In fact, the Toyota Motor Company was established as an independent company in 1937, and the Honda Motor Company, Ltd. has been around since 1948. Over the years, both have built impressive legacies.
If you're trying to decide whether a Toyota or a Honda vehicle will be right for your daily drives in and around Danvers, Peabody, or Salem, MA, we here at Ira Toyota of Danvers would like to give you a hand. We've drawn up this brief comparison between these two brands so you can get a closer look them. Take a moment to find out how they stand up to one another.

---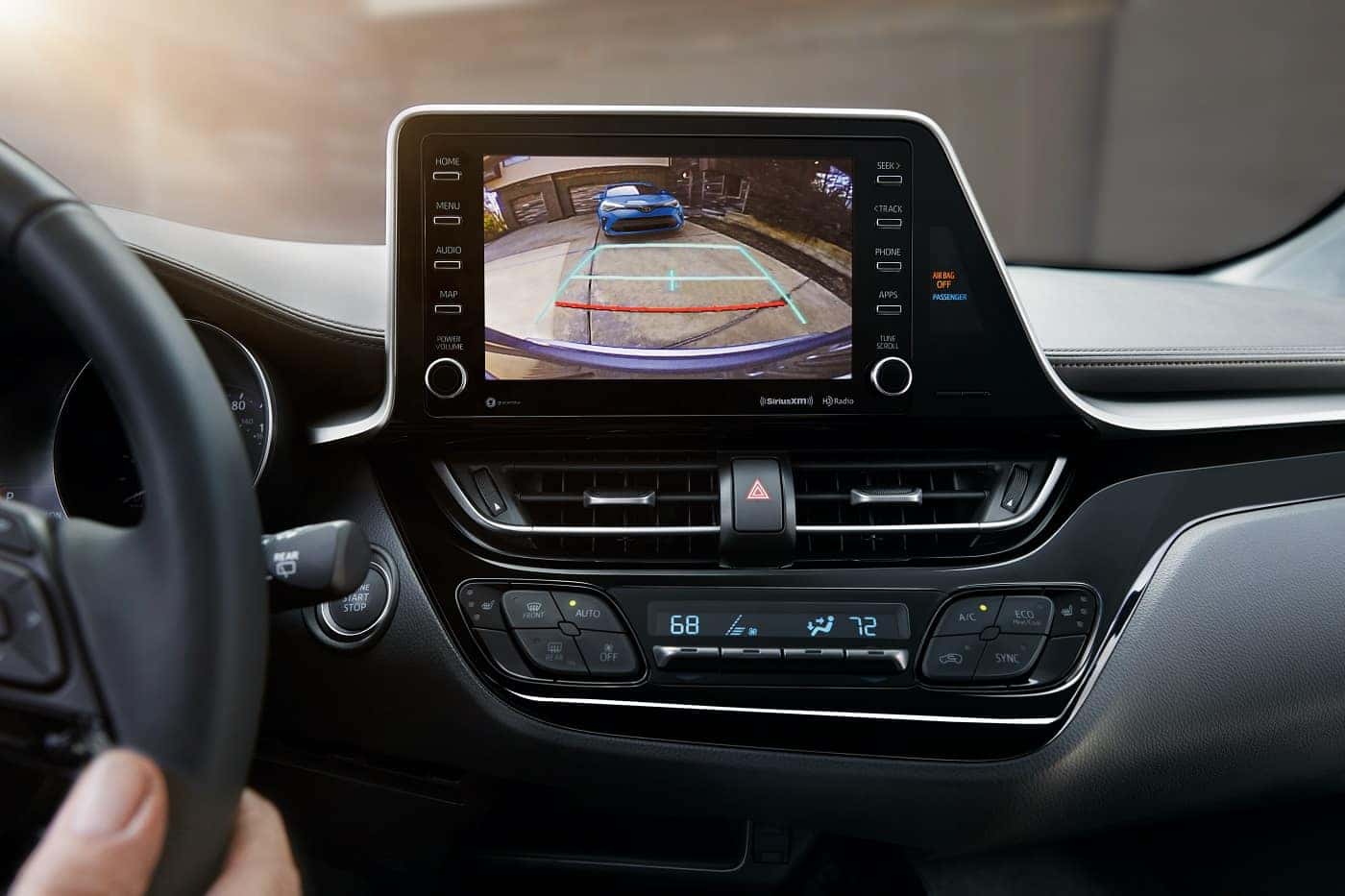 Toyota vs Honda: Spotlight on Safety Features
Safety is certainly one of the areas in which both these brands excel. It's for this reason we've chosen to start by focusing on how they compare when it comes to this all-important category.
All Toyota vehicles come standard with the Pre-Collision System that includes Pedestrian Detection. It helps by providing you with a warning when it senses a collision is likely. This system is even able to increase the force being applied to the brakes if it determines it's necessary to avoid the collision. As extra reassurance, Bicyclist Detection is an available aspect of this feature.
While Honda vehicles offer a Collision Mitigation Braking System™, it's not available with Pedestrian Detection or Bicyclist Detection.
---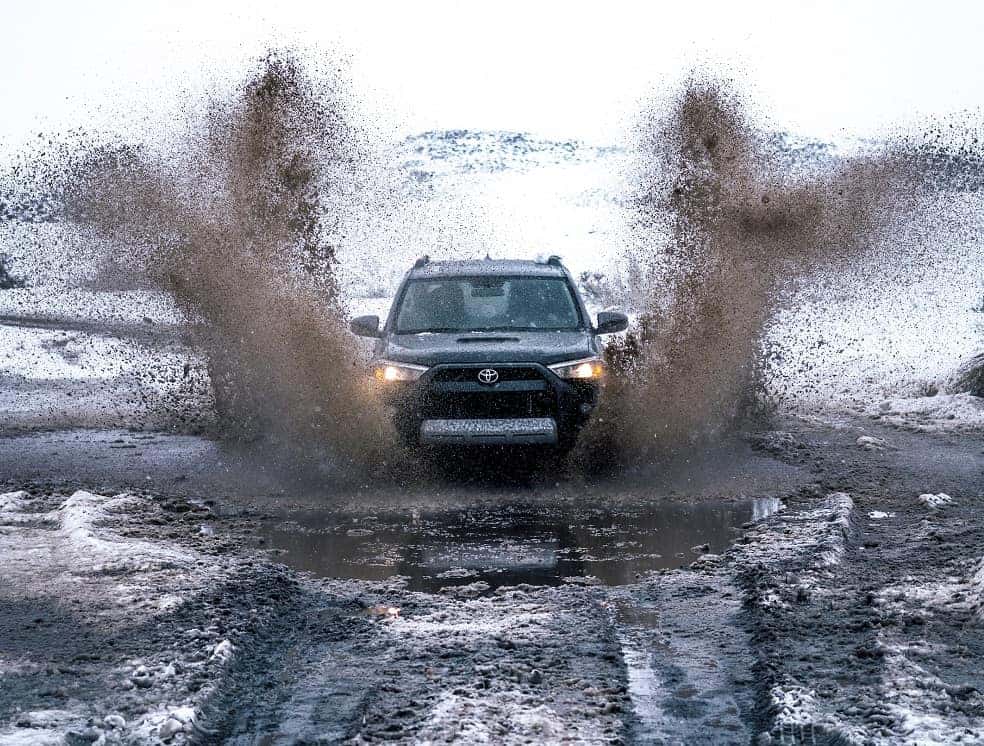 Toyota vs Honda: Performance and Technology
Auto Start-Stop can certainly be a valuable resource when it comes to giving a vehicle a boost in fuel economy. It accomplishes this by shutting off the engine when the vehicle comes to a complete stop and turning it back on when your foot comes off the brake pedal. While this is a standard component across the line of models offered by Toyota, it's merely an available feature in some Honda models.
If it's important to you that you and your passengers have the ability to stay connected while you're making your way from Point A to Point B, you'll be happy to know Toyota automobiles come with Android Auto™ and Apple CarPlay®. This makes it possible for you to make use of your favorite smartphone apps. The fact that it does this through the dashboard instead of a device that would force you to look down enables you to direct your attention toward the road in front of you.
Android Auto™ and Apple CarPlay® integration is available in some motor vehicles offered by Honda, but it's not a standard element like it is with Toyota cars.
---
Toyota vs Honda: The Results
As the above information clearly shows, Toyota proves itself to be the better choice for conquering whatever challenges might come your way on those Danvers, Salem, or Peabody, Massachusetts, roads. Whichever Toyota you're interested in learning more about, you can be sure we'll have it in stock. Contact the team at Ira Toyota of Danvers to schedule a test drive with us today.
---