---
Every driver should have a vehicle that's as safe as possible. To help you stay safe, our dealership offers available Toyota inspections.
If you need your state inspection in the Danvers, Peabody, or Salem area, you're going to want to come visit us at Ira Toyota of Danvers. We can make sure your car is in tip-top shape, with our available safety and emissions tests.
---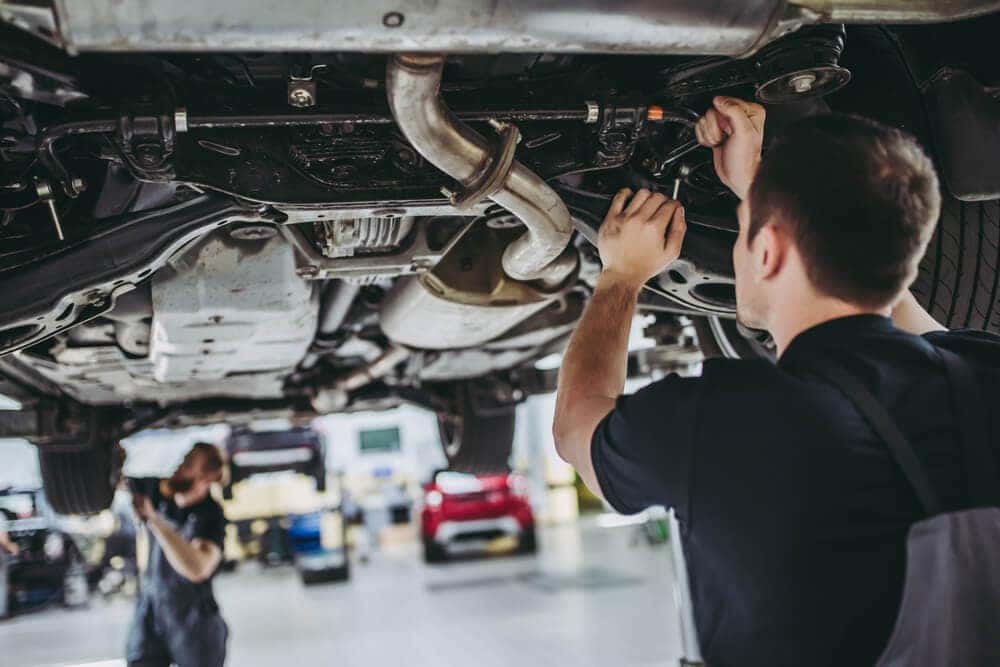 Why Do You Need a Toyota Inspection?
Your state inspections are one of the most important parts of car ownership. These annual tests ensure that your vehicle is in a condition that stands up to the requirements of your state.
We need to inspect all sorts of components to make sure your vehicle is both secure and safe for the environment.
Apart from being a mandatory part of car ownership, your state inspection can also be a great opportunity to have your vehicle looked at for future repair needs.
One of the best ways to avoid vehicle malfunctions is to catch them early and we'll be able to notice the parts that need attention with our Toyota inspections.
---
What Does a Toyota Inspection Include?
We try to be as comprehensive as possible with each Toyota inspection we perform. We'll first take a look at your exhaust system to make sure that your vehicle is meeting state inspection requirements. This is an important part of not just caring for the environment but ensuring that your car is healthy for the people around you.
Once your emissions test is finished, we'll get to work on conducting your safety test. Here, we'll take a look at the performance of your vehicle to make sure it's running smoothly, as well as some key components that ensure your safety.
Some of the key things we look at are your brakes, steering, windshield wipers, and windshield. We want to make sure your vehicle handles well and can stop smoothly.
We also want to make sure you have good visibility. Overall, catching issues with these components early is key, if you want to make sure you stay as safe as possible.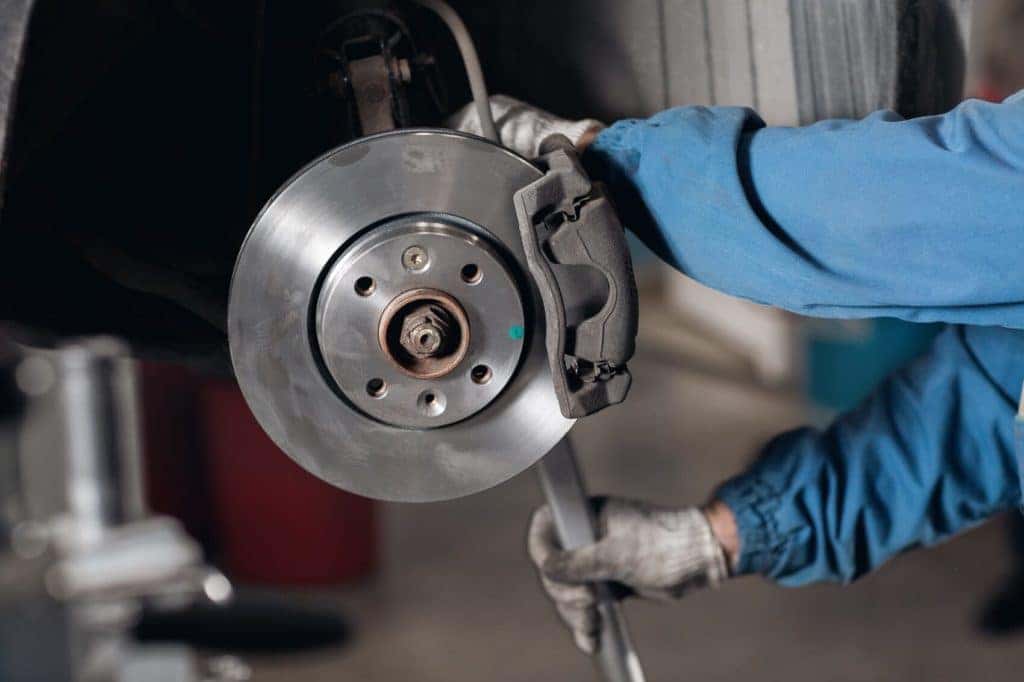 ---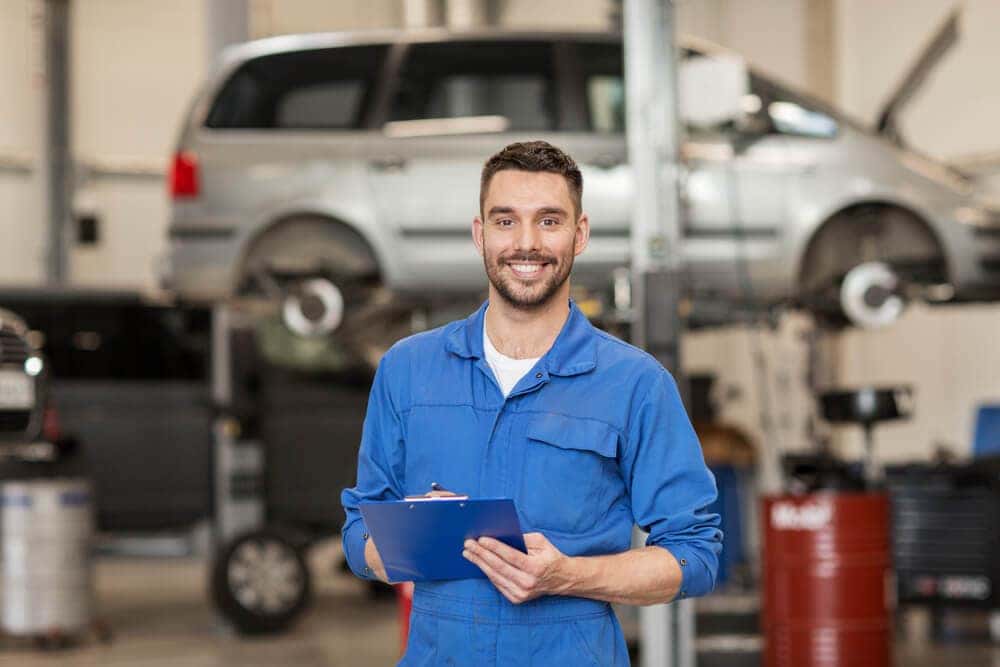 How Can Our Service Center Help You?
We wouldn't be able to help drivers like you with our Toyota inspections without our team of service technicians. We'll help you get the repairs you need right here at our service center, so maintenance needs can be met as efficiently as possible.
Plus, we can provide you with official Toyota parts to make sure your vehicle gets the components specifically designed for it. All you have to do is come to us, and we'll be able to order any authentic manufacturer parts you need through our parts department.
---
Schedule Your Toyota Inspection With Us
At Ira Toyota of Danvers, we want to make sure every Danvers, Peabody, and Salem driver is getting the proper maintenance they need.
That's why we're here to perform any Toyota inspection you need, to make sure your vehicle is performing at its best.
Are you ready to get your state inspection? Just schedule a service appointment with us today!
---