---
Like the gift that keeps on giving, hand-cut flower arrangements help us convey emotions beyond the limits of language. Their soft fragrance and enchanting appearance quickly brighten up any room year-round. Whether you have a special occasion coming up or you simply want to show your love, at Platinum Posies a gorgeous arrangement awaits, ready for you to share.
Danvers, Peabody, and Salem area residents can find their next one-of-a-kind gift within the exclusive Platinum Posies collections!
---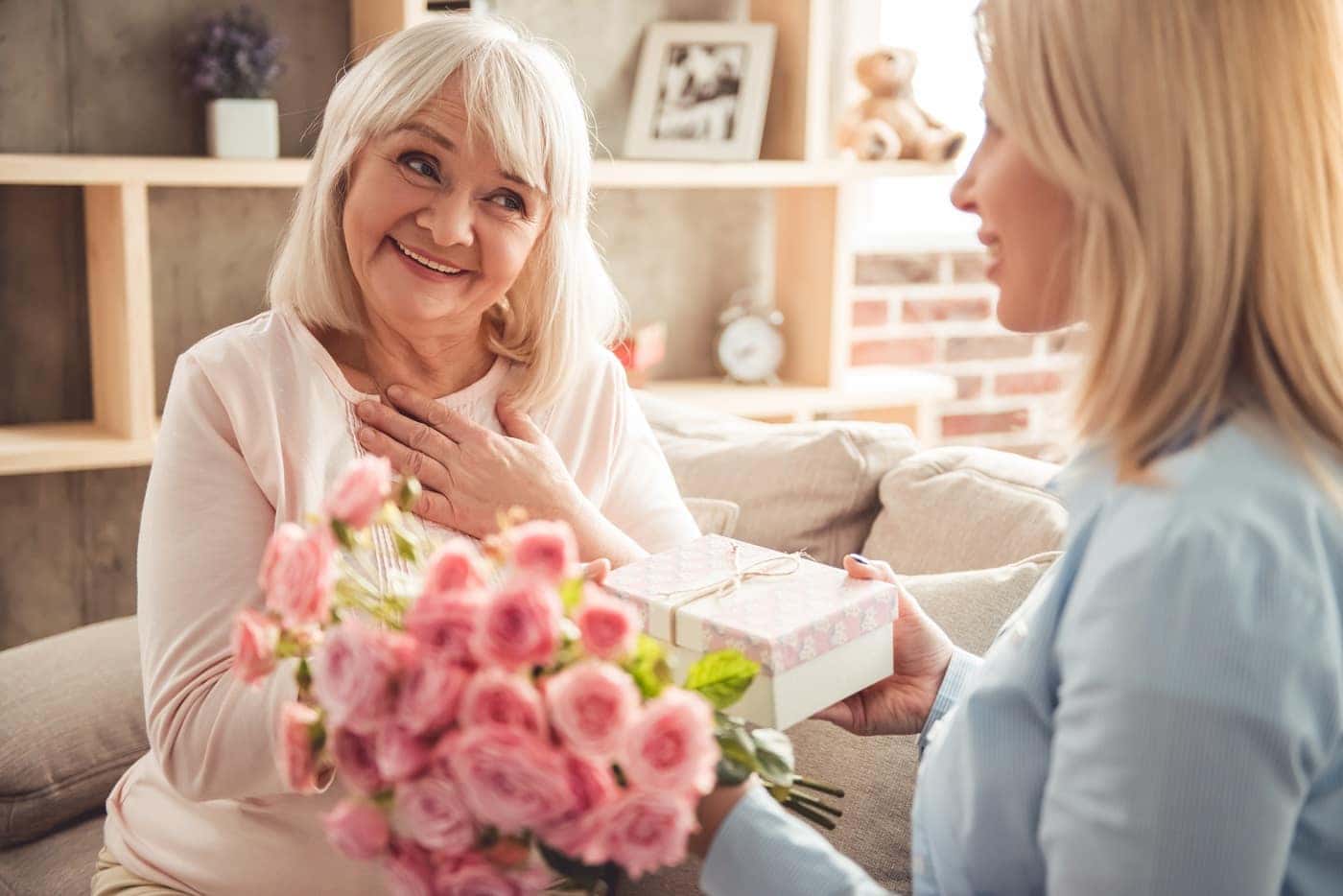 The florists at Platinum Posies pride themselves in their work and take special care when crafting each order. Gift givers select from an extensive list of specifically tailored bouquets and floral arrangements for a wide range of life events including the following:
Birthday
Sympathy & Funeral
Just Because
Get Well
Love & Romance
Congratulations
Flowers pair well with nearly every moment. From lifting spirits to enhancing an already joyous occasion, nature's blooms offer a reminder of the beauty and grace all around.
---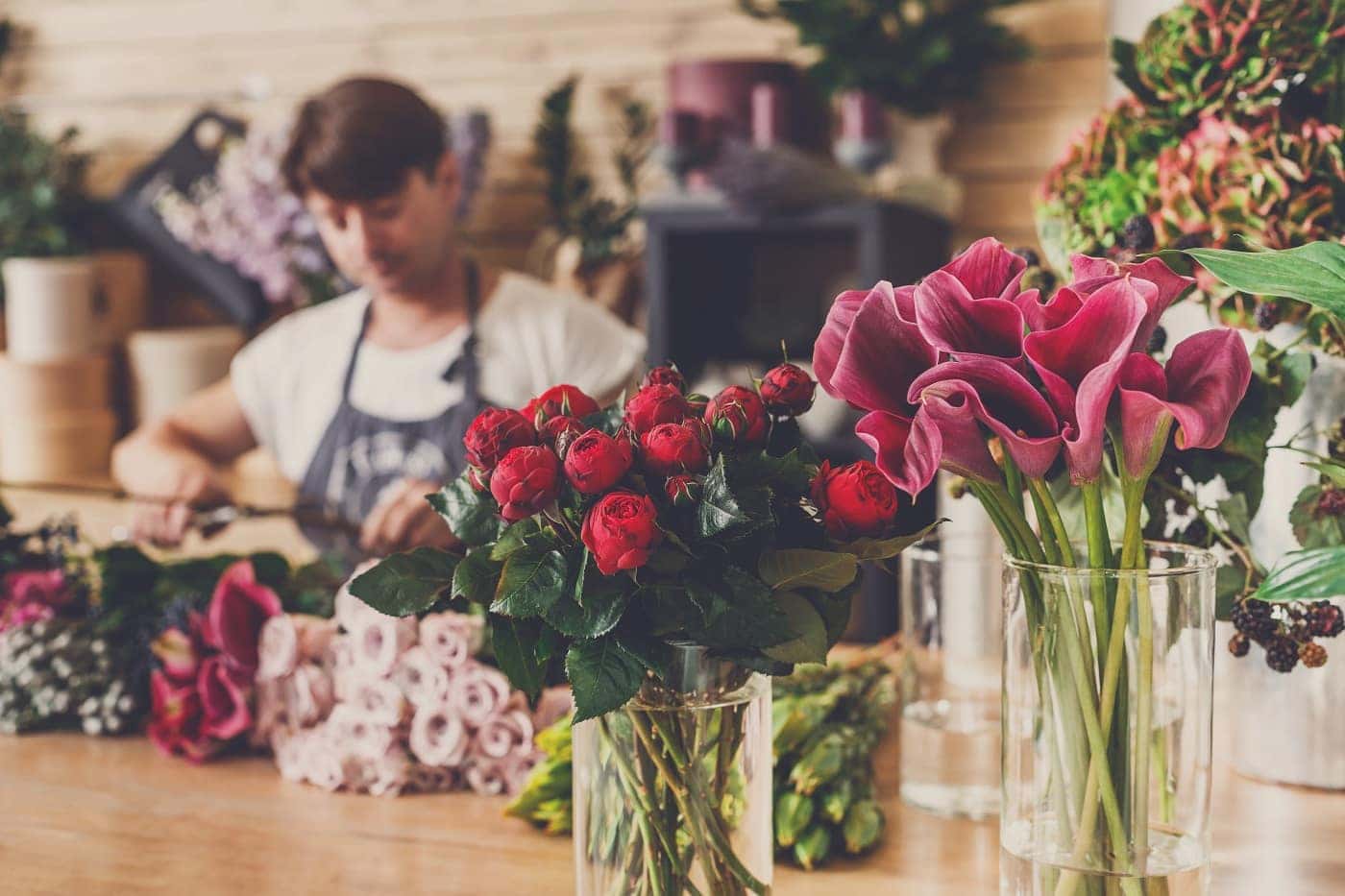 Your Guide to Floral Collections
With such an abundance of colors and styles, it's helpful to know where to start when it comes to choosing your first floral arrangement. In addition to Platinum Posies' long list of special occasions, you can also shop by flower color or type, such as orchids or lilies.
Flowers come in elegant vases or in the form of a gift basket, whichever you like. In addition to individual gifts, you can spruce up your next corporate event or find the perfect floral displays for your wedding at Platinum Posies.
All hand-crafted orders arrive directly from the shop, which means no hidden or additional service fees. As a local loving business, Platinum Posies also offers free online orders to nearby residents.
---
Artful Arrangements at Platinum Posies
As one of the leading florists in the area, Platinum Posies lives up to its reputation for consistent customer satisfaction by creating high-quality floral arrangements and providing attentive customer service.
Danvers, Peabody, and Salem area residents can place an order today for an exquisite floral display to express what words cannot say! Spread peace and love with Platinum Posies.
---