Organic Restaurants Danvers, MA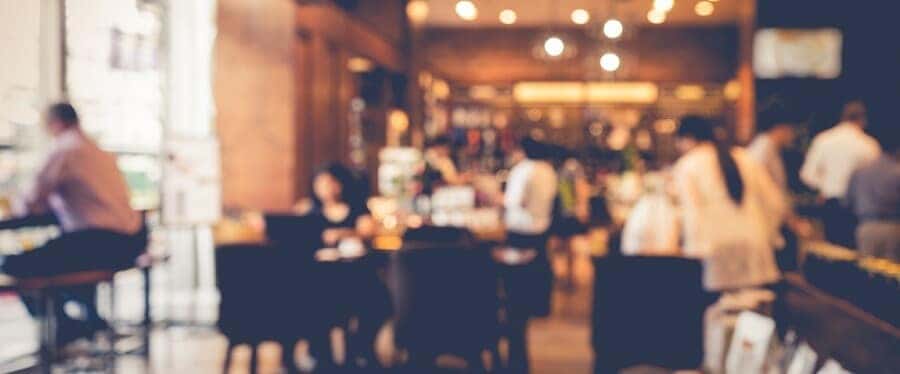 There are many benefits to eating organic food. It's fresher and contains fewer pesticides than non-organic food. Plus, following a healthy diet will leave you feeling better overall.
If you're looking to eat well, then check out the following top organic restaurants in Danvers, MA…
Simply Good Food
If you want to eat heathy, but have a very busy lifestyle, then you'll appreciate Eat Well Kitchen. They supply fresh, delicious food on the go to make eating well easy for you.
They create meals from local sources. Plus, they provide raw nutrient-dense fruit and vegetable juices, along with vitamin-packed smoothies.
For the drinks, get the Mango Tango Smoothie. It consists of mangos, pineapples, bananas, dates, coconut milk, and coconut oil. To eat, try the Farmer's Market Pick. It comes with roasted seasonal veggies, house-made sunflower, pesto, goat cheese, and arugula. You can get it as a salad, sandwich, or wrap.
Check out all their menu options on the Eat Well Kitchen Facebook page.
Urban Oasis + Organic Cafe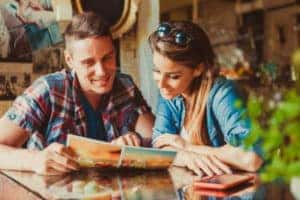 At Life Alive, each meal is created with love to "feed your vitality." No matter your dietary preferences, all their food will leave you feeling satisfied, energized, and sustained.
If you're craving a cold drink, try one of their delicious smoothies, like the Elvis Alive. It consists of peanut butter, raw cacao, bananas, chia, dates, and almond milk.
There are also lots of warm grain bowls, grilled wraps, and salad bowls to try. However, if you just want something small to snack on, get The Crunchy Hippie. Locally made granola is topped with fresh apple slices, goji berries, and some almond milk.
Learn more on the Life Alive Facebook page.
Eat Clean in Danvers MA
The above organic restaurants have food and drinks that are fresh, colorful, and tasty. Be sure to stop by either for your next meal.
Enjoy!