Hybrid vs Electric

You've likely heard about the exciting innovations that have come to auto design in recent years. The added capabilities and clean driving of both hybrid and electric cars will have you confidently exploring the roads of Danvers, Peabody, and Salem, Massachusetts. If you're interested in learning more about these models, we're here to help fill you in about them.
In our hybrid vs. electric guide, we'll show you the perks that come with each type of vehicle. You can decide which kind of electrified model is right for you before exploring our inventory. Our team at Ira Toyota of Danvers will help you start your next adventure in a great hybrid or electric car!
All About Hybrid Cars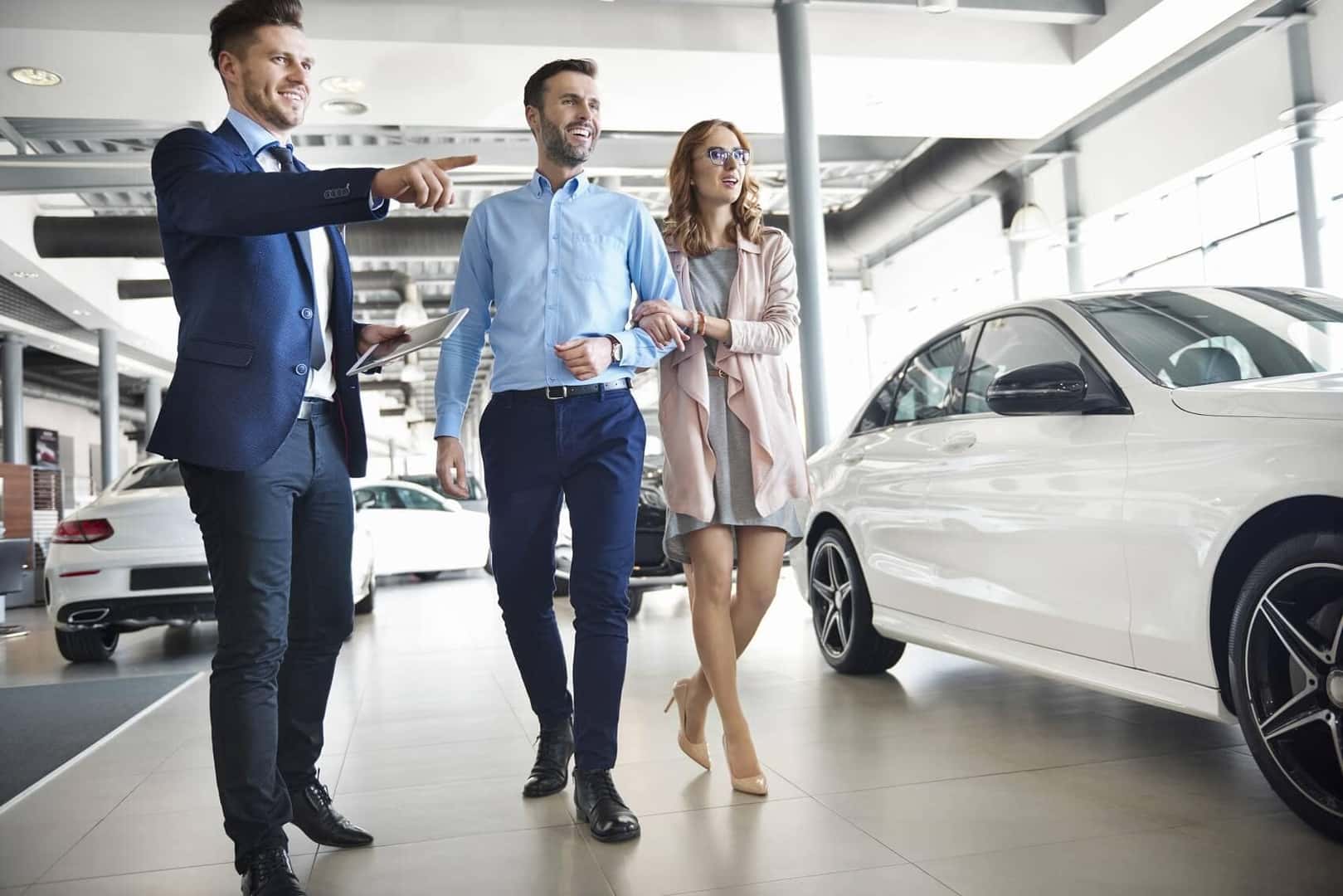 Hybrid cars, trucks, and SUVs combine the traditional power of gas and combustion with electric motors for an intertwined fuel source. Hybrid models provide the benefits of both sides: the efficiency and clean driving of electric with the trusted gas for every drive.
The main benefit of hybrid vehicles is their massive boosts in fuel economy. The electric motor helps power the car so it requires less gas. That lets you save time and money thanks to making fewer stops at the gas station, which everyone can enjoy.
Thanks to regenerative braking and available plug-in charging models, keeping your hybrid car's electric motor powered is easy. You can even activate EV mode in select models and run exclusively on electric power to further conserve gas. When you need it, you can still refuel at your local gas station to keep your hybrid ready to roll.
Electric Vehicle Benefits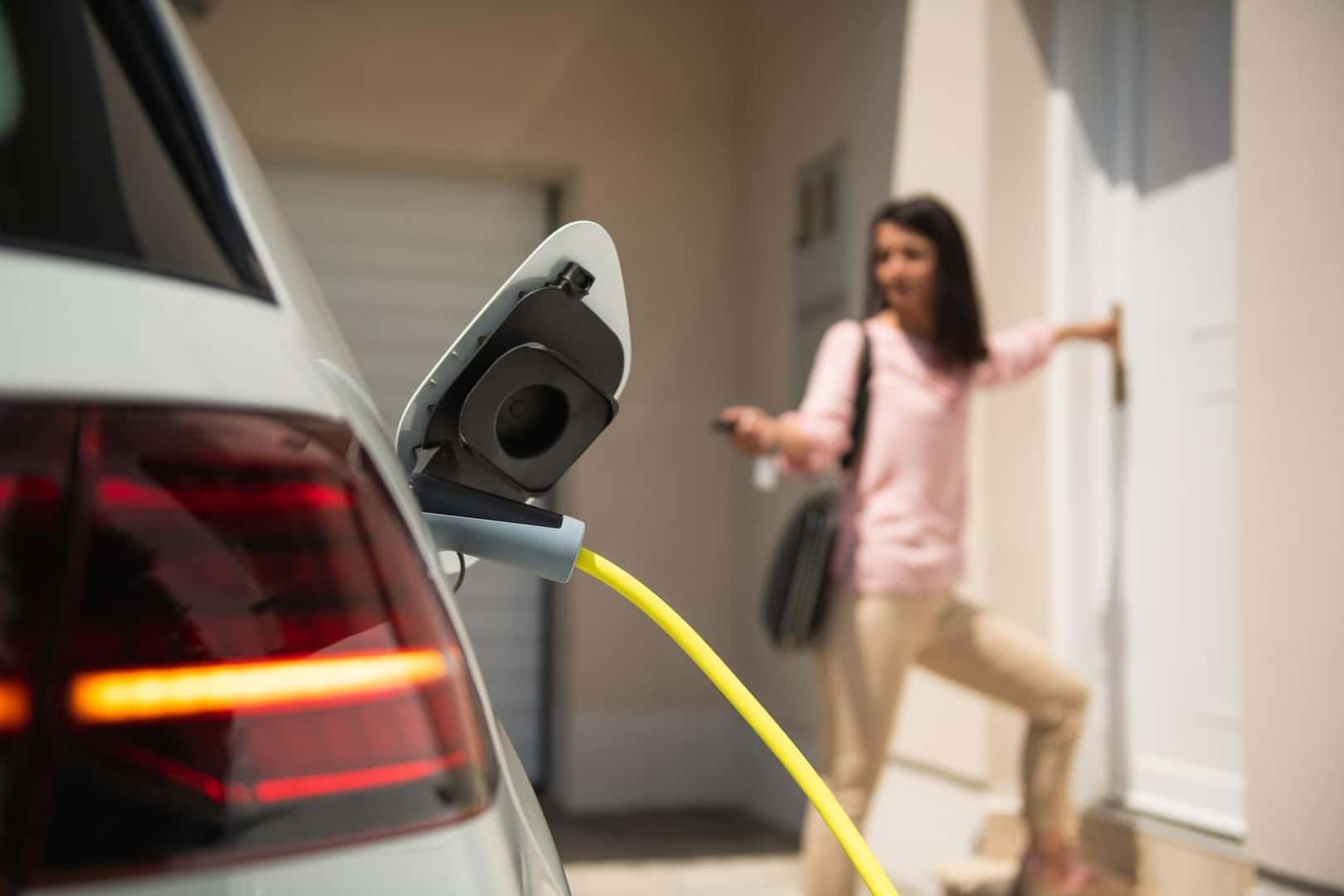 Electric vehicles (EVs) run exclusively on battery power for a drive that's free of emissions. Eco-minded drivers will appreciate how EVs help keep The Bay State beautiful. These revolutionary rides offer lots to look forward to in a drive.
Electric vehicles boast high ranges in the hundreds of miles on a full charge. More and more public charging stations are being installed every day, making it easier than ever to drive these futuristic models. You can even have specialized vehicle chargers installed at home.
EVs let you recharge your vehicle conveniently at home, too. You can plug in while you eat dinner and sleep. When you get up in the morning, your car will be charged up and ready to go again!
Finally, you'll be treated to a silent and powerful drive in a fully electric car. The lack of combustion means nearly no noise for a quiet and relaxing atmosphere as you drive. Electricity also unleashes plenty of horsepower to make each drive much more intense.
Hybrid vs Electric: Which Is Right for You?
As you can see, there are plenty of things to appreciate in both hybrid and electric models. Our Toyota inventory is full of exciting options for you to discover. These hybrid and electric models will make drives in Danvers, Peabody, or Salem, MA, something to look forward to. Contact us at Ira Toyota of Danvers and schedule a test drive today!