Hybrid & Electric Car Dealer near Me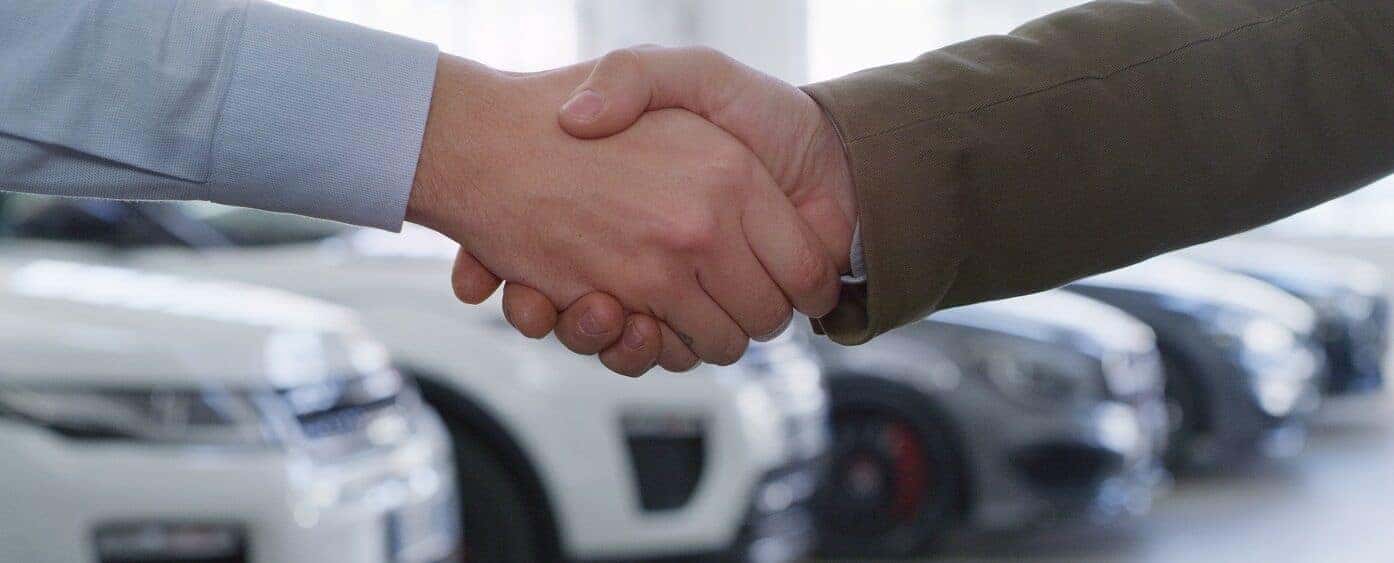 Folks looking for a hybrid and electric car dealer near Danvers, Peabody, and Salem, Massachusetts are welcome to check out what we have to offer here at Ira Toyota of Danvers. To give you a sense of what you can expect from our team, we have drawn up this brief introduction. Dive in to see what we're all about!
Your Next Ride is Here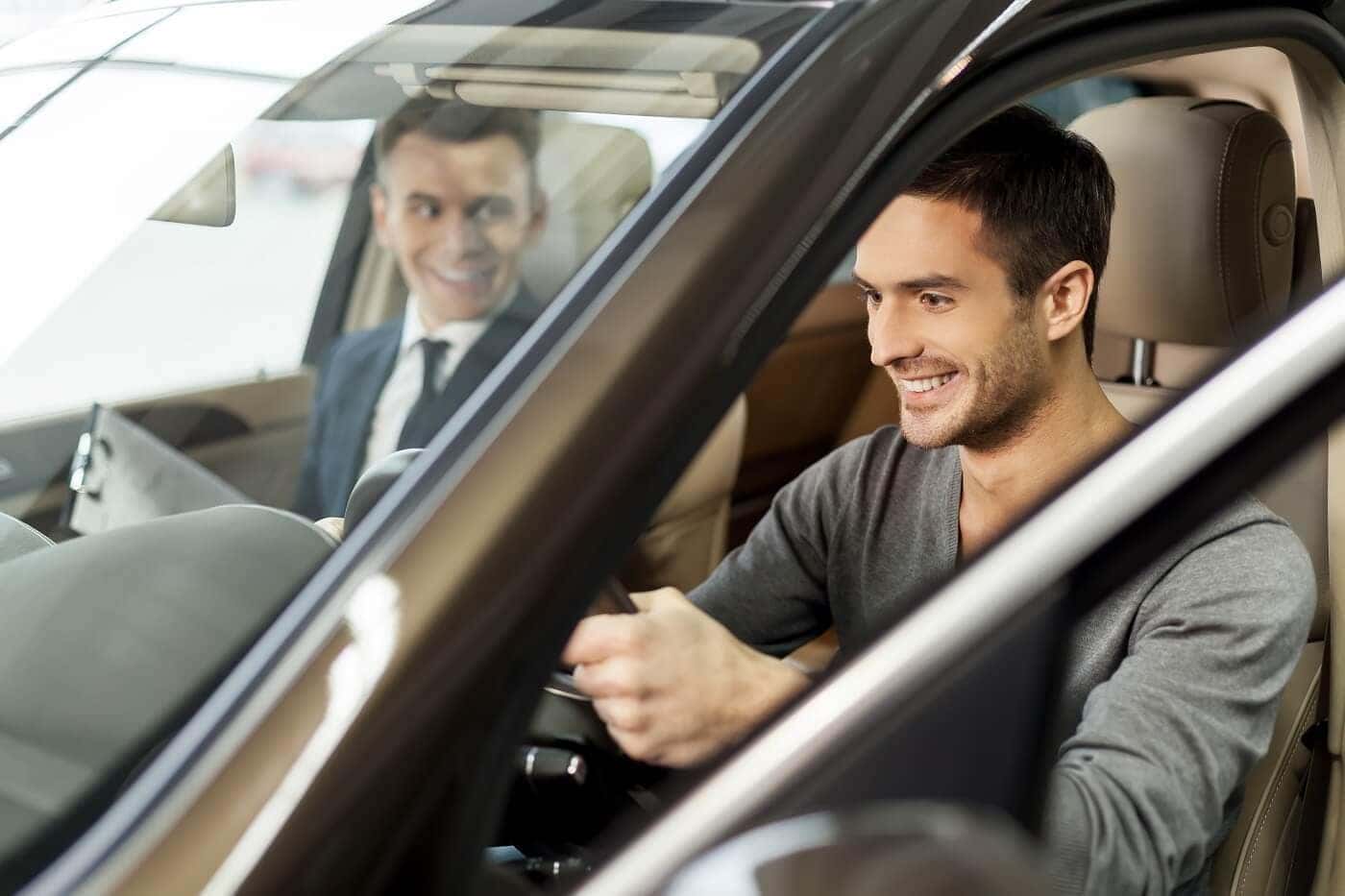 This hybrid and electric car dealer near you has plenty of options for you to take into consideration. Are you curious about the Toyota Highlander Hybrid, bZ4X, Prius Prime, or Camry Hybrid? We have each of these on hand and more for you to examine in person! Our inventory page lets you see everything that's in our inventory. Plus, you can narrow down your search via the tool on the left side of the page to pinpoint the set of wheels that matches your preferences in terms of fuel type, features, color, and more.
Financing at a Hybrid & Electric Car Dealer near Me
Whether you're leaning toward a lease or a loan, you'll receive one-on-one assistance in the finance department. One of our specialists will work closely with you to make sure you have a full understanding of each of your options. You can expect to receive useful answers to any questions you have, because our goal is making sure you have everything you need to make informed decisions every step of the way.
The Care Your Vehicle Deserves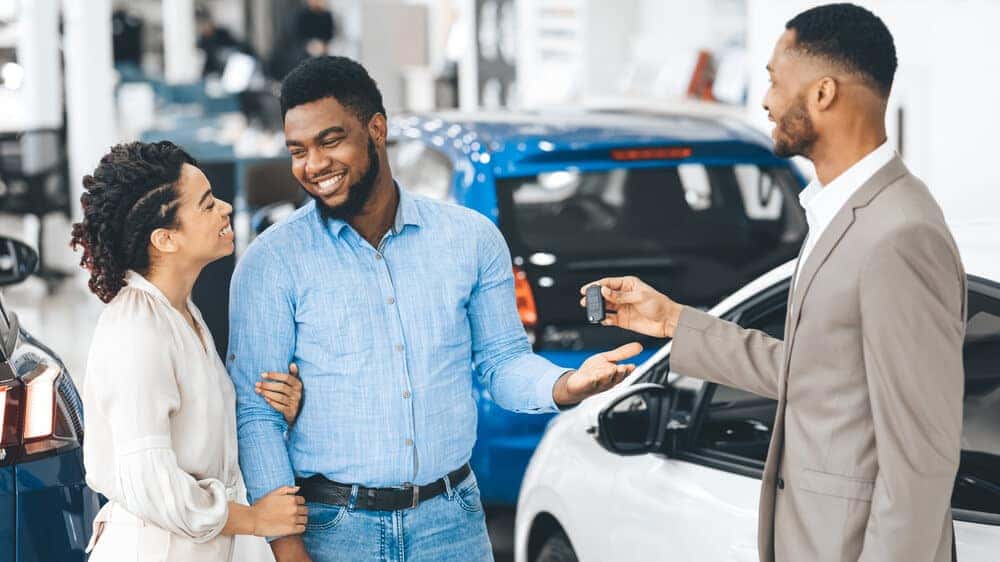 We want you to remember us when your car is due to have its routine maintenance tasks completed. Our certified technicians have the skill and equipment to deliver the results it needs to continue to perform at a high level for years. On top of that, they have the know-how necessary to get to the bottom of any issue you might be experiencing.
Hybrid & Electric Car Dealer near Me: Schedule Your Test Drive Today
This sneak peek at our services has offered a brief overview of each of our departments. If you like what you've learn so far and would like to find out more, click on the link for the location closest to you.
Then, once you've decided that you'd like to give us a try, contact a member of the team here at Ira Toyota of Danvers, serving Salem, Danvers, and Peabody, MA, at your earliest convenience. We'll get you set up with a test drive of every hybrid and electric car that has attracted your attention.