How to Finance a Car?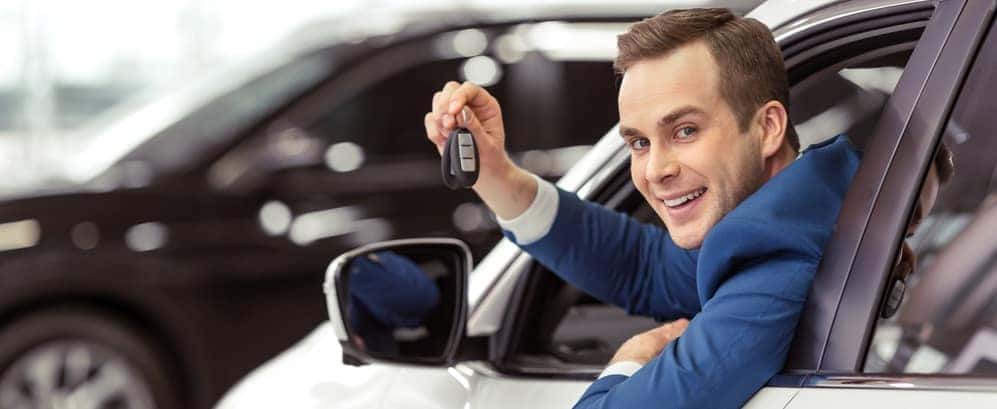 After researching vehicles, taking a few test drives, and making a final selection, you'll be one step closer to driving home in your dream car. But, first, there's the matter of paying for it.
You can either pay for the vehicle in full or finance it and make smaller payments over time. If you choose the latter, we'll show you how easy it can be.
Just follow this guide on how to finance a car, created by the team at Ira Toyota of Danvers. Then, contact us when you're ready to finance an automobile near Danvers, Peabody, or Salem.  Contact us today for more information.
1. Understand Your Credit History.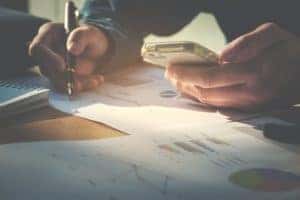 It's important to know your credit score before applying for financing, as it can affect what your interest rate may be.
A credit score is a 3-digit number that typically ranges between 300 and 800. Three main credit bureaus—Equifax®, Experian®, and TransUnion®—create reports based on your various payment histories. Scoring models like FICO then use these reports to come up with your number.
Your credit score is usually based on things like:
Payment history
Types of credit used
Length of credit history
There are ways you can improve your credit score, to ensure you get a loan with an interest rate that works for you. Make sure you pay all your bills on time. Keep balances on your credit cards as low as possible. And only apply for and open new credit accounts when needed. The less accounts you have, the better for your overall score.
2. Get Pre-Approved for an Auto Loan.
If you get approved for a loan ahead of time, you can help make the buying process go much quicker. Most dealerships have a finance application right on their website that you can fill out. Once you fill out this short and secure form, a finance expert will reach out to you.
When you get to the finance center, they'll have your information ready to go. You can then get started on the financing process right away and be one step closer to driving home in a new automobile.
3. Keep the Loan Term Short.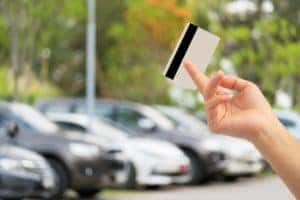 Ideally, you should opt for a car loan that's 60 months long. Any more than that, and you'll be paying more for a car.
When you have a longer loan, you get to pay less per month. However, the total cost of the car doesn't change. So, the interest rate has to be raised to compensate. The result is more interest spread out over the loan term, which means you're paying more for the car in the end.
So, try to keep the loan at 60 months, as best you can. You may have to pay a bit more each month, but you'll have a lower interest rate, which is ideal.
4. Put Money Down Initially.
To help with those monthly payments, you can put money down initially. This either comes out of your pocket, from a trade-in, or a combination of both.
If you're buying a new car, you'll want to put down 20% of the car's total cost. If it's a used vehicle, then it should be 10% of the entire cost.
With the right down payment, you'll not only reduce monthly payments, but you'll also offset the initial depreciation (for new vehicles). Plus, if you put down less than the recommended amount, you could end up with negative equity. This means you'd owe more on the car than it's worth, which could affect you down the line if you ever go to sell it.
But, with the proper down payment, you'll have positive equity, which will give you great peace of mind.
Start Financing for a New or Used Car Today
Now that you know how to finance a car, it's time to get started!  Contact Ira Toyota of Danvers and a member of our finance team will guide you through each step of the process. You'll be driving around Danvers, Peabody, and Salem in a shiny new car in no time.