---
Whether you're a new Danvers driver or a veteran of the roads near Peabody and Salem, Massachusetts, you probably know that the transmission in your car is important, but you may not realize your vehicle periodically needs a transmission flush.
Two questions may arise: Why and how often do you need a transmission flush? Ira Toyota of Danvers developed this Q&A to help you understand your transmission and the care it needs.
---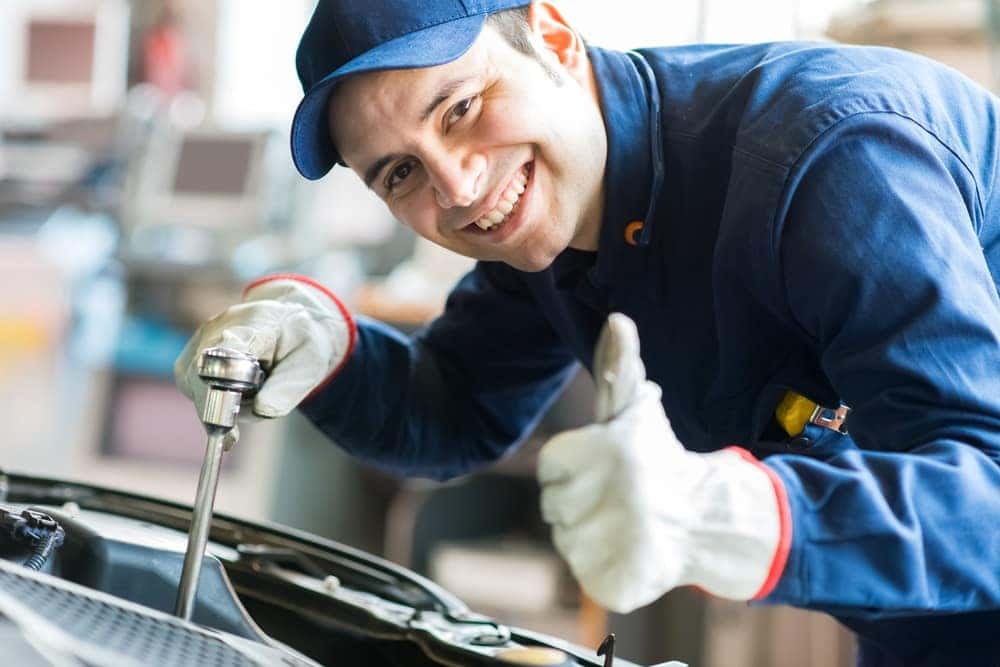 How Often Do You Need a Transmission Flush?
Depending on what the manufacturer recommends, you may need to get a transmission flush every 30,000 miles or two years. In some cases, your owner's manual may suggest waiting until your car reaches 100,000 miles.
Your best bet is to check your manual and consult with our technicians. They can guide you to the right decision, which takes frequent stop-and-go action, hard accelerations, and using a trailer into consideration. You may need more frequent flushes according to your level of activity.
---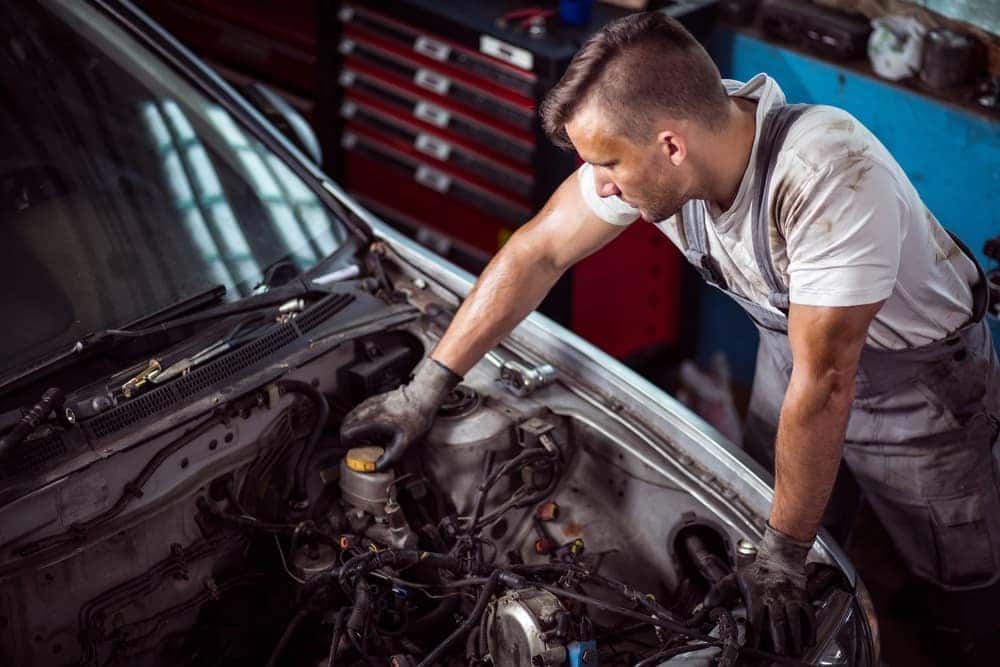 What Does Your Transmission Do?
Your transmission system makes sure the correct amount of power goes to your wheels when it's needed. It shifts the gears into the right place, so your car moves with fluid grace according to speed and other factors.
To keep it operating at an optimum level, you need to maintain the system. This means having one of our service technicians check the fluid or perform a transmission flush. The transmission fluid should always be at a particular level to lubricate the parts. It can be topped off, but the transmission flush is a more in-depth procedure.
---
Why Does it Need to Be Flushed?
While you may be able to top off your transmission fluid on your own, a transmission flush requires specific and professional-grade equipment, which we use at our service center.
Much like oil changes, transmission flushes should be performed every so often to maintain the transmission system, which you cannot drive without. If you bring your car in so our technicians can complete this service, your vehicle can stay running at its best.
Here's how it's done:
Technician hooks up your transmission to a machine.
Solution (either new oil or a cleaning solution) is run through the system multiple times.
Once clean, the technician fills the transmission with new transmission fluid.
It sounds simple, but it's vital to the life of your car. Healthy and newer transmission fluid looks red or pink, while much older and burnt fluid appears brown or black. It's best to get a technician to check it out because colors may vary. Our service center technicians see these situations daily, so they can easily identify and diagnose the problem.
---
How to Troubleshoot Your Transmission
It's a good idea to know the warning signs when your car is calling out for a transmission flush. That way, if you sense something's off, you can talk to our service center technicians ahead of time. The following is a list of possible warning signs:
Grinding or odd noises
Difficulty shifting gears or slippage
Delayed movement
Lurching forward and falling back
Remember that you can easily schedule a transmission flush online or by calling our service center.
---
Schedule Your Transmission Flush Today!
When you know your car needs a transmission flush, you can schedule it ahead of time near Danvers, Peabody, and Salem, MA. Arrange your next service appointment at Ira Toyota of Danvers today!
---