Guide to Danvers 5k

There are many benefits that come from running regularly, from strengthening your immune system to improving your overall mental health.
It's easy to run anywhere, as you just need comfortable clothing and a good pair of shoes. While you could exercise on your own, why not do it with other running enthusiasts?
With the Danvers 5K, you can! This free event is open to anyone who wants to get in the best shape of their life. Learn all about it in this guide to the Danvers 5K. Then, lace up your sneakers and head down to the starting line!
Details on the Danvers 5K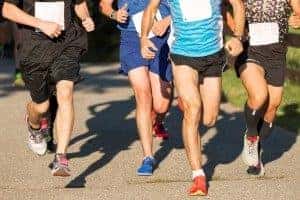 The Danvers 5K Fun Run takes place every Wednesday, rain or shine, throughout the entire year. It starts around 7:00 p.m. at the Osborn Tavern on 49 Maple Street in Danvers.
Plus, it's free; you just need to show up and enjoy the run. If you participate during one of their special events, you may get to enjoy delicious food and drinks, as well.
Benefits of Participating in the Danvers 5K
Since the Danvers 5K is free and open all year long, it's a great way to get in shape with other like-minded individuals. Plus, it's not an official race, so all are welcome to run. Whether you're a first-time runner or an elite athlete, you can benefit greatly from this race.
Since you'll be with a large group of people, it'll motivate you to keep moving. Plus, you can get tips from other local runners, so it's a win-win situation.
Extending Your Run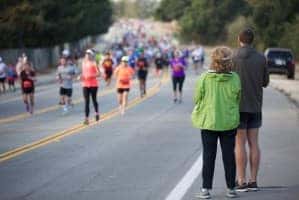 The 3.1-mile course is pretty doable, as it only has a few light hills. However, if you're looking for more of a challenge, then feel free to participate in a Danvers 15K run.
It's held on Wednesdays like the shorter race, but it starts at 5:30 p.m. That way, you can still run in the 5K afterwards, if you'd like.
There are usually 4-12 runners who are split between two pace groups based on their experience. While it starts as a 9-mile course, it can easily turn into 12, 15, or even 18 miles. That way, you can train for any upcoming half or full marathon that you may be running in.
Make Your Way to the Danvers 5K Fun Run This Wednesday!
If you're interested in a fun midweek workout, then stop by the Danvers 5K Fun Run this upcoming Wednesday. You can always get more information on the Danvers 5K Fun Run Facebook page.
We'll see you on the trail!