---
Dessert. A delectably delicious snack that's been satisfying cravings for centuries.
Whether you prefer a slice of cake, a crispy-edged brownie, or a vanilla macaron, there's no denying the wonder of a bite of baked goods to brighten up your day.
We believe Flour(ish) Bake Shoppe is the ideal place to find your slice of happiness. Which is why we've decided to highlight this local bakery in today's community spotlight. Keep reading to discover more!
---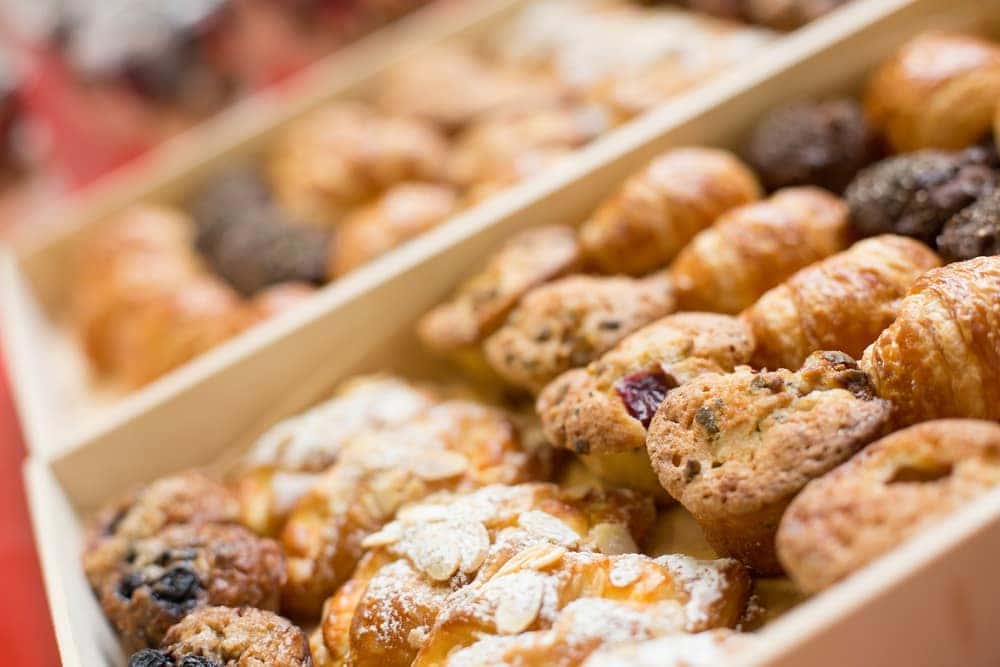 Meet Taryn Manzi
Owner Taryn Manzi is no stranger to the art of baking. Graduating from university with a degree in art, she's been channeling her creative side into handmade cakes for over ten years.
Today, she's expanded her repertoire to include various sweet delicacies, such as cupcakes, cookies, brownies and much more.
Part of her success as a local baker stems from her personal approach to each custom design she creates. Taking the time to meet with each client has helped her develop a compelling reputation that does far beyond taste.
---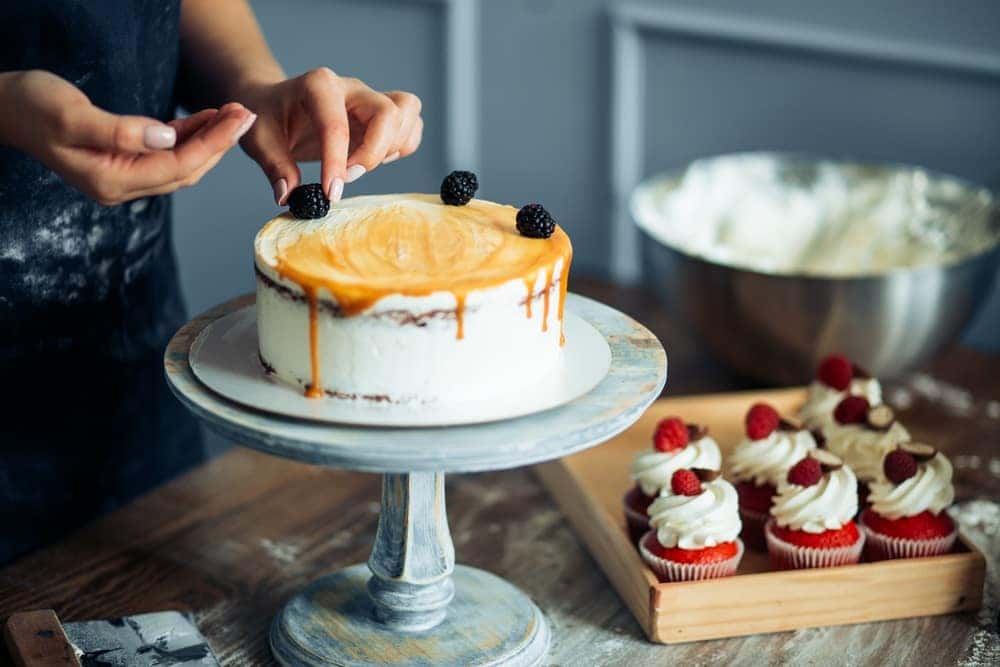 One-of-a-Kind Specialty Cakes
From baby showers and birthdays to weddings and retirements, Taryn's custom cakes will make any occasion all the more special.
Ordering a custom cake is easy! Simply sit down with the Flour(ish) Bake Shoppe team to start planning your custom design. Select between several cake and frosting flavors like vanilla buttercream, red velvet, and chocolate ganache.
When it comes to choosing the theme of your cake, the sky's the limit! For ideas and inspiration, be sure to visit their Facebook page, where you'll find a stunning photo gallery of Taryn's work.
---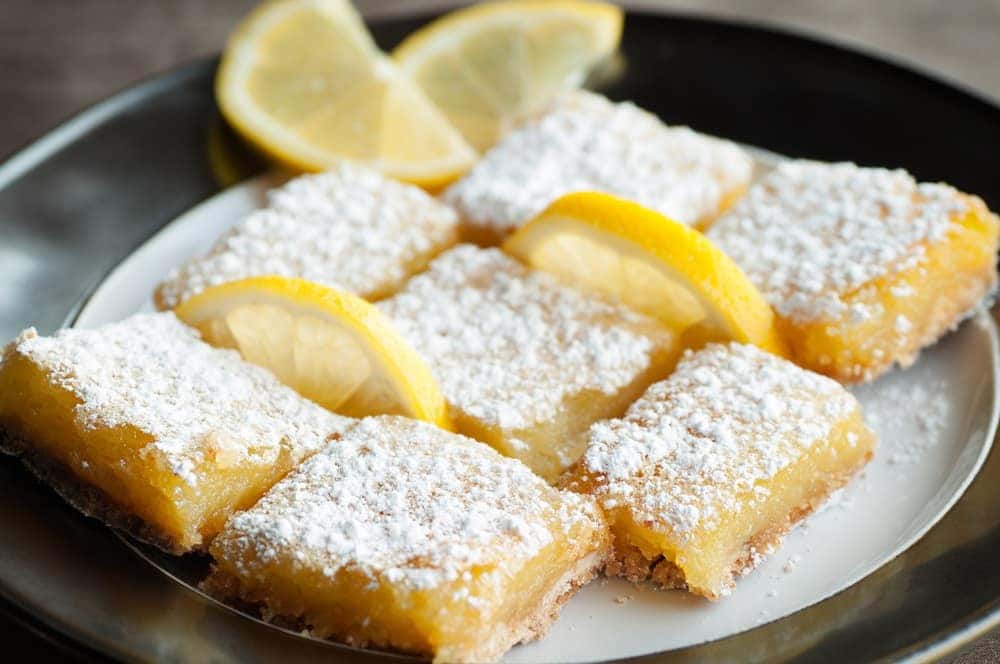 Mouth-Watering Menu
Aside from their made-to-order creations, Flour(ish) Bake Shoppe offers an extensive menu of small baked goods, such as:
Lemon Squares
Snickerdoodle Cookies
Blueberry Crumble Bars
Salted Caramel French Macarons
Oreo Cream Whoopie Pie
All of these items are available by the dozen, making for the ultimate addition to any party, event, or whenever you're in the mood for a bite of something sweet. Speaking of which, certain items can also be purchased individually, turning any day into a celebration!
---
Discover the Deliciousness of Flour(ish) Bake Shoppe Today
Are you feeling hungry yet? If so, then it's time to head on over to Flour(ish) Bake Shoppe and treat yourself to a little something sweet today.
---