Community Spotlight: Massimo Ristorante
When it comes to Italian food, the more flavorful, the better. Plus, if the recipes came directly from Italy, you know they have to be good.
That's the case with Massimo's Ristorante, the local business we're spotlighting today. Keep reading to learn all about this establishment in Wakefield, MA, then stop by for dinner!
Inspired by Bel Paese (The Beautiful Country)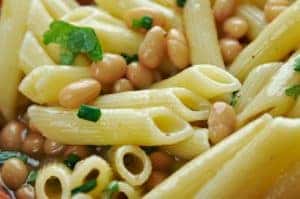 Massimo's Ristorante offers the best of traditional Italian cuisine, creating dishes inspired by North and South Italy. The restaurant itself was created by Chef Massimo, who grew up in Genoa with Sicilian parents. His parents used both styles of cooking, which led him to do the same.
Every dish is prepared by hand, using only the finest ingredients. Nothing is deep fried; everything is all-natural, trans-fat free, and cooked to order!
What's for Dinner?
The great thing about this restaurant is that the menu is extensive, so you can visit time and again and always try something new!
For an appetizer, we recommend the Wild Mushroom & Fontina Cheese Drum. It's layered with crostini bread, sautéed with mushrooms and spinach, and topped with fontina cheese. You could also start off with one of their tasty soups or salads, like Pasta Fagioli or the Chef Salad.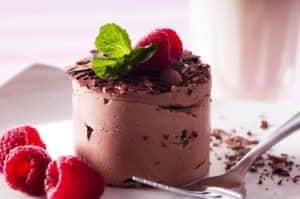 If you're craving pasta, we suggest getting the Fusilli Matriciana. This pasta is sautéed with chopped pancetta, bacon, onions, fresh basil, and garlic in a lightly spiced tomato sauce. However, we also advocate getting one of their specialty entrees, like the Stuffed Chicken Colosseum. This breaded chicken breast is stuffed with prosciutto, mozzarella cheese, and broccoli, and sautéed with fresh mushrooms in a sage wine butter sauce.
Of course, you have to leave room for dessert. With options like pistachio ricotta cake, chocolate mousse cake, and traditional tiramisu, you're sure to end the night on a sweet note.
Make a Reservation Today
By now, your mouth is probably starting to water. Be sure to check out current specials on the Massimo's Ristorante Facebook page, then contact them for a dinner reservation today!