Find Your Perfect Wedding Dress at Bella Sera Bridal

---
If you're currently planning your dream wedding, you're probably in search of a dress for your big day. Whether you're looking for a classic ballgown or modern mermaid dress, the team at Bella Sera Bridal can help you bring your vision to life.
---
The Perfect Team
Bella Sera Bridal was founded in 2005 by friends and business partners Heidi and Lisa. Their first shop was located in Middleton, Massachusetts, but the business quickly grew, and Bella Sera Bridal moved to its current location in Danvers in 2009.
Since opening its doors, this local bridal shop has been helping soon-to-be brides find a wedding gown that makes them look and feel good. Bella Sera Bridal upholds its original motto that "Every bride is beautiful," and Heidi and Lisa truly enjoy helping each guest find a dress she loves.
---
Beautiful Bridal Gowns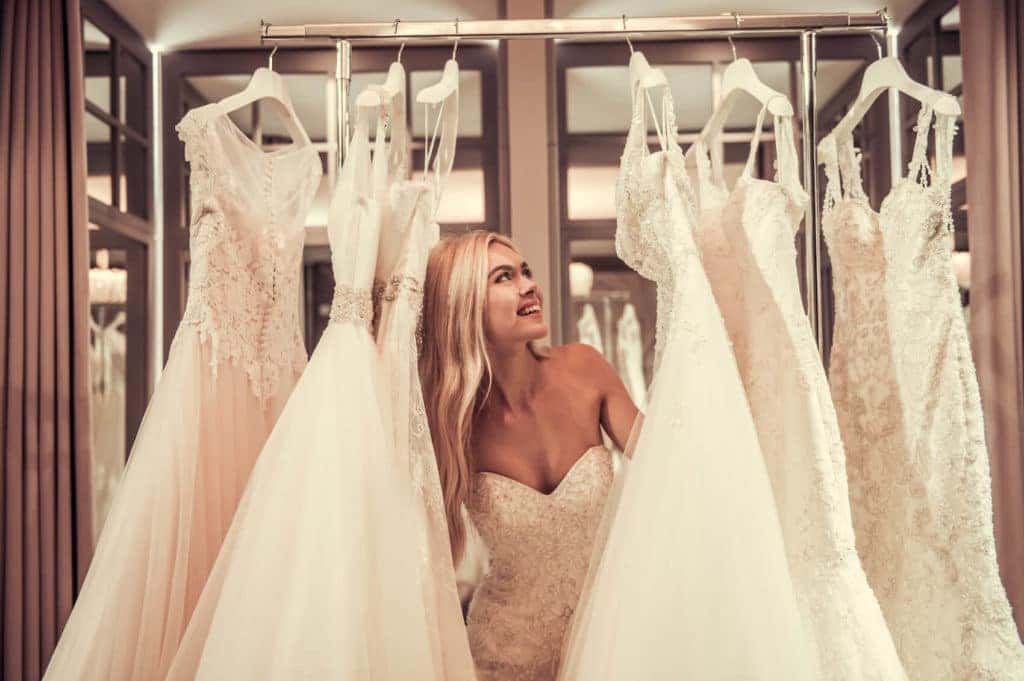 When you visit the shop, you'll see that Bella Sera Bridal offers a wide selection of dresses for you to try on. No matter what kind of design, style, or fabric you're looking for, you'll find a gown you love at this bridal shop.
Over the years, Heidi and Lisa have created a beautifully curated collection of dresses for you to choose from. If you're looking for a simple yet stunning gown, a dress from the Mikaella collection may be right for you. For a modern classic style, you'll want to take a look at the dresses in the Casablanca collection.
Once you've selected your dress, the team at Bella Sera Bridal can help you find the perfect pair of shoes and other accessories to complete your look. Its partnership with Shoes to Dye For allows this bridal boutique to carry a full range of shoes, handbags, veils, headpieces, and jewelry, so you can accessorize your look to suit your unique style.
---
Dresses for the Bridal Party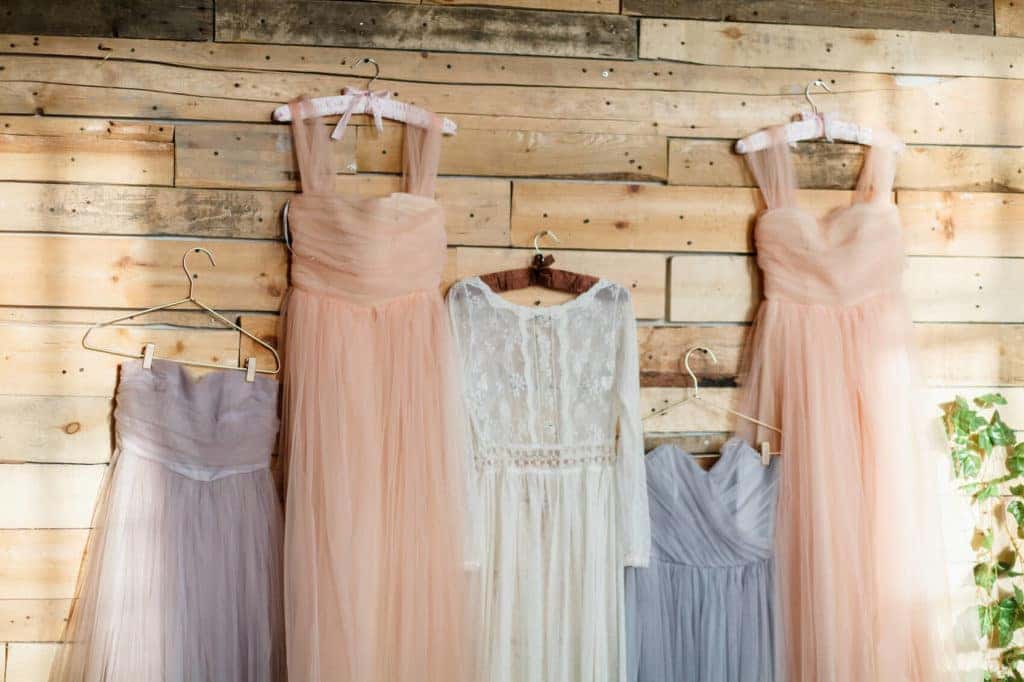 Once you've said "yes" to a dress, you'll want to find the perfect gowns for your bridal party. With its wide selection of bridesmaid dresses, Bella Sera Bridal can help you find a unique and stylish dress for each one of your friends.
Bella Sera Bridal also offers numerous mothers of the occasion dresses, so you can help your mom find a dress that reflects her style and complements the rest of the bridal party. Dresses are available in a variety of styles and colors, so you're sure to find something she loves.
Don't forget the smallest members of your bridal party! Bella Sera Bridal even offers a selection of flower girl dresses, so everyone can wear a dress they love.
---
Visit Bella Sera Bridal Today
If you're in search of your dream dress, make sure you schedule a visit at Bella Sera Bridal. Their dedicated team will help you find a gown that will make your wedding day even more magical.
For a sneak peek at this shop's current selection of bridal gowns and bridal party dresses, be sure to follow Bella Sera Bridal on Instagram.
---