New Years Resolution Ideas Danvers, MA
It's been a long year, hasn't it? And as it draws to a close, you may be thinking to yourself that it's finally time for a change.
If that's the case for you, then you'll be relieved to know that the Danvers, MA, area has plenty of wellness centers just waiting to help make your New Year's resolution come to life.
Get in Touch with Your Spiritual Side at Eternal Balance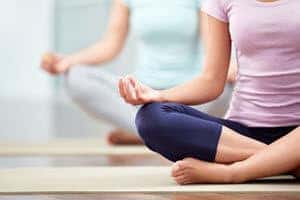 No matter what kind of improvements you're looking to make in your life, it all starts and ends with mental wellness. Without a clear head and a positive attitude, you won't be able to stick with anything.
Eternal Balance believes that spiritual wellness is the key to mental clarity. And they're more than happy to help you achieve this by offering numerous services, including Reiki, Chakra Balancing, and Thai Bodywork. They even have Joyful Coaching, if you need added accountability!
Join a New Exercise Group at Kiki Pilates Studio
For some, the physical fitness journey is a solitary one. However, many people find that they progress a lot easier if they're working with a group.
Kiki Pilates Studios isn't just one of Danvers' premiere studios for barre, spin, Pilates, and TRX. It's also a full-blown community, always welcoming to new members. If you're looking for a new group to get fit with, then this is the place to go.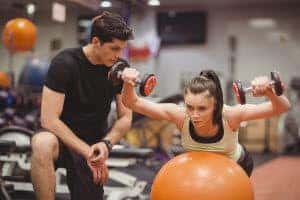 Get Focused Help with the Treehouse School of Fitness
Regardless of how helpful group exercise can be, you might feel more comfortable with one-one-one assistance. In which case, you'll want to check out the Treehouse School of Fitness.
Treehouse understands that in order to get results, you need proper assessment and individual attention. They're even offering individualized nutritional services now. So, as they say, why not stop in and play?
Are You Ready to Own This Year?
There's no reason why this coming year has to own year. Take control and make a change! Get in touch with any of these three Danvers, MA, businesses to learn more about the services they provide. Get started today!