Italian Restaurants Danvers, MA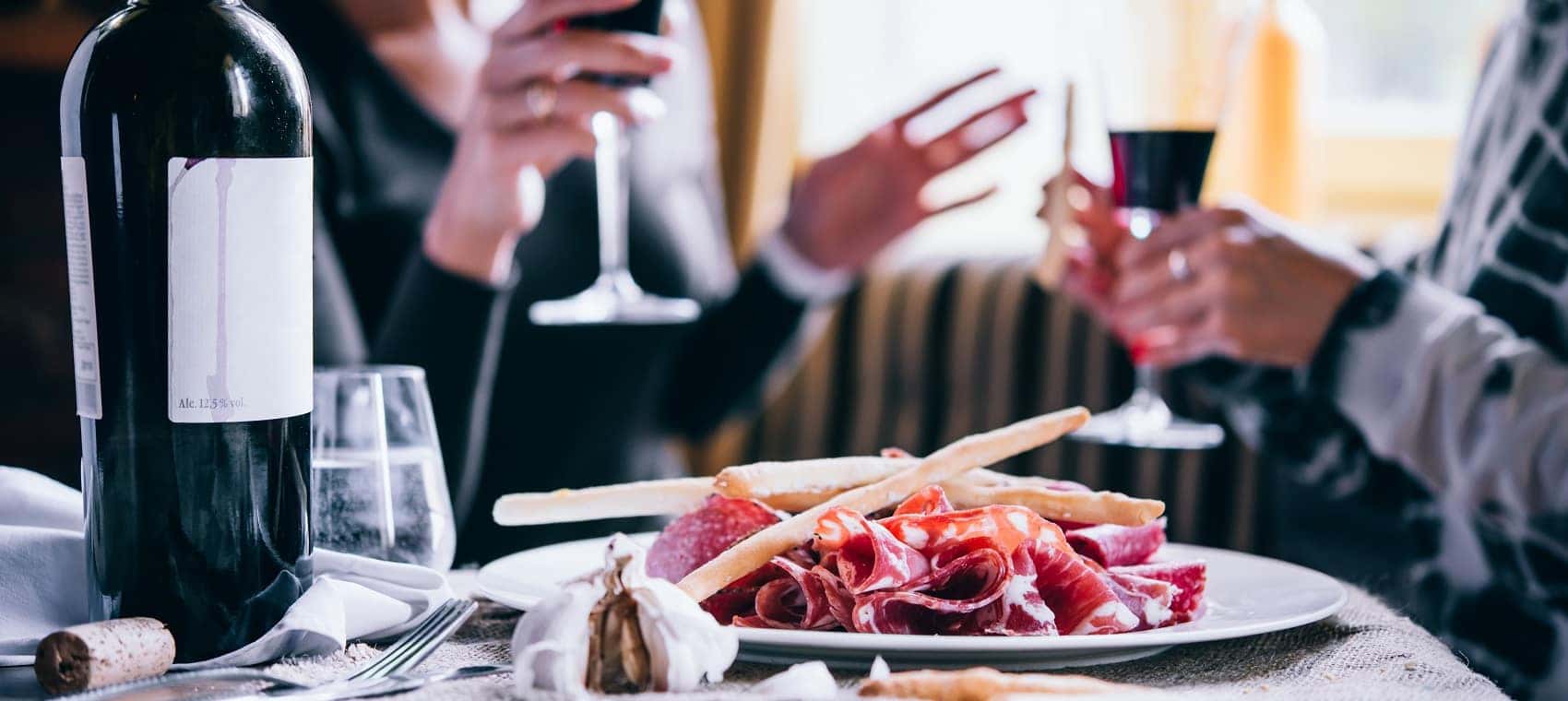 The aroma of Italy will enchant your nostrils as you sit down to enjoy a savory Italian meal at these restaurants near Danvers, MA. Whether you want an authentic pizza or you're eager to dig into a mountain of fresh pasta, these eateries will supply you with charming and classical Italian dishes. So grab a taste of the Mediterranean today!
Capone's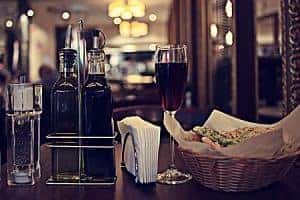 Eating at Capone's is like enjoying an Italian feast, and this feast is often paired with live music, drinking, and dancing.
The dinner menu is loaded with mouthwatering options like Steak Al Capone, haddock with tomato and garlic, and Eggplant Diparma, which is a specialty pasta.
If you've brought a crowd or scheduled an event at Capone's, you can choose from their expansive party menu. You can order lasagna to feed 30 or more people or try the baked ziti, which will leave everyone full and satisfied.
Capone's is a great place for events, parties, or simply a night out to relish quality food and an upbeat ambiance. Learn more about this Italian restaurant by following their Facebook page.
Massimos
The cuisine at Massimos is traditional and elegant, and it combines inspiration from dishes found in both northern and southern Italy. The seafood is so fresh it's still kicking, and the salads are dark green and healthy, like they've just been plucked from the earth.
The scampi, featuring sautéed jumbo shrimp and found under the appetizer section of the menu, is always a hit. Other delightful starters include the Antipasto Salad, bruschetta, and Wild Mushroom & Fontina Cheese Drum.
As you continue, it's tough to choose between favorites like the Seafood Choppino, Steak Piccata, and Stuffed Pork Chop Marsala. See photos of these dishes and many more on Massimos' Facebook page.
Paradiso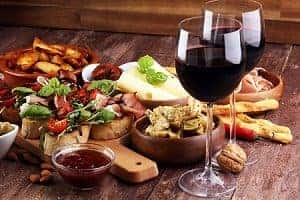 The name really says it all at Paradiso. Each dish is cooked with flair, the service is exquisite, and after your last bite, you'll eagerly start planning your next visit.
The pizza at Paradiso is expectedly scrumptious, like the Pollo, for example. It comes topped with rosemary grilled chicken, spinach, and always-fresh mozzarella.
If you'd like something tasty from the sea, the baked haddock is divine. Finally, the pasta, such as the fusilli, is also delightful. It features chicken, spinach, mushrooms, roasted red peppers, artichokes, and garlic.
The title Paradiso is well-deserved. Get a better feel for this lovely ristorante by following the Paradiso Facebook page.
Beauty in Every Dish at These Italian Restaurants near Danvers, MA
There's no reason to wait. The next time you're hankering for the classic comfort of Italian food, check out these delightful restaurants!