Best Cupcakes Danvers, MA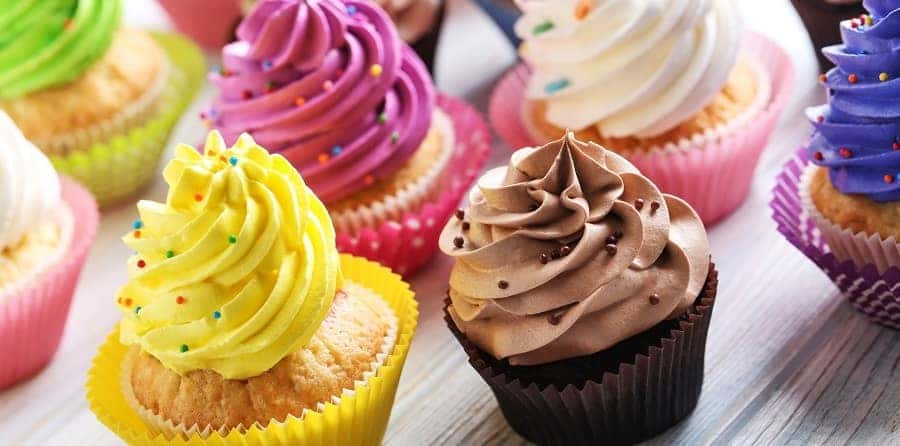 If you're looking for a tasty treat in a bite-sized portion, then cupcakes are a great option. Plus, with so many flavor combinations, you're sure to find the right one for you.
If you're looking for a tasty gourmet treat, then check out our pick of the best cupcakes in Danvers, MA.
Gluten-Free-Friendly Bakery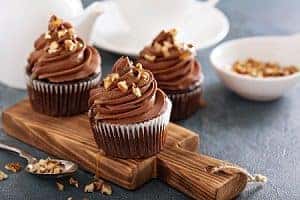 If you're on a gluten-free diet, then you need to check out Crave Café & Bakery. Along with fresh-baked pastries, you'll find gourmet breakfast sandwiches and hand-crafted drinks.
When it comes to their cupcakes, there's something to please everyone. There's red velvet, topped with cream cheese icing, cake crumbs, and chocolate curls. There's also maple bacon, topped with maple buttercream and a piece of thick-cut bacon.
But you need to try their best seller, the chocolate mousse. This chocolate cupcake is topped with dark chocolate mousse and chocolate curls.
See photos of the delicious-looking food on the Crave Café & Bakery Facebook page.
Sweet Destination for Gourmet Cupcakes
Cupcake City is your destination for cupcakes baked fresh daily with no preservatives. And even if you can't make it to their brick-and-mortar business, you can still enjoy their tasty treats. They have a cupcake truck that travels all over the Danvers area. If fact, you can rent their truck for a private party or corporate event.
When you visit the bakery, you'll have tons of cupcake flavors to choose from. They have a selection that's available every day, including lemon, which is filled with lemon curd and topped with a lemon cream cheese frosting.
They also have specialty flavors like cinnamon streusel, a cinnamon cupcake with cinnamon chips and streusel topped with a vanilla buttercream.
Check out the unique flavors on the Cupcake City Facebook page.
Homemade Specialty Cakes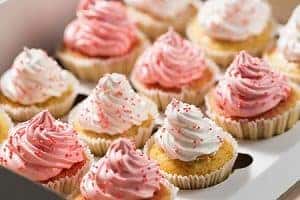 Flour(ish) Bake Shoppe is a locally owned and operated bakery serving homemade specialty cakes. Owner Taryn Manzi has over 10 years of experience in creative cake design, so she knows how to make one-of-a-kind treats.
But her masterpieces don't stop at cakes. They also extend to cookies and, of course, cupcakes. If you need cupcakes for a birthday party, baby shower, or wedding reception, they'll make it for you here.
There are plenty of gourmet cupcake flavors to choose from, such as s'mores, Oreo, lemon coconut, and chocolate peanut butter. Select the flavor you want and they'll decorate it to perfectly match your party's theme.
Check out some of the unique cupcake designs on the Flour(ish) Bake Shoppe Facebook page.
Get a Sweet Treat near Danvers
If you have to satisfy your sweet tooth right now, then visit any of these cupcake shops near Danvers, MA, today!