Best Burgers Danvers, MA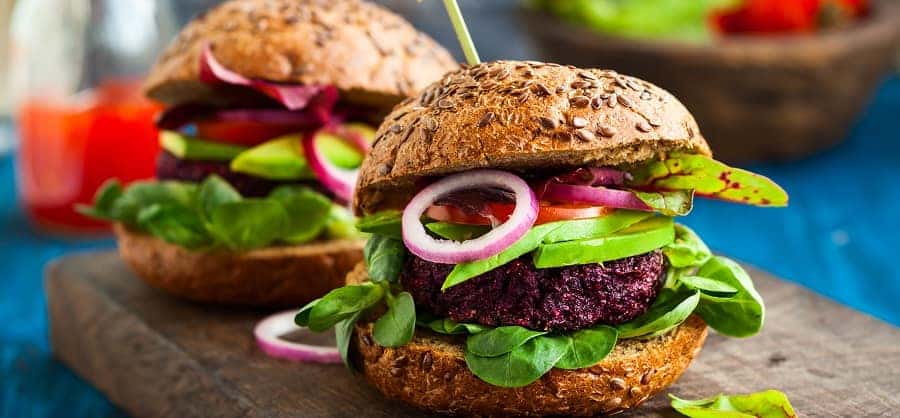 When you're craving a really good burger, only the best will do. Burger lovers in Peabody and Salem, rejoice! You're blessed to be near some truly creative grill masters. To set you on a course for some savory sirloin, here are the best burgers in Danvers, MA
Lexie's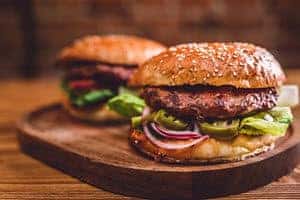 Peace, love, and burgers. This mantra has helped Lexie's grow from a couple grilling in their kitchen to having four locations in Massachusetts and New Hampshire. This family-run business understands how food brings people together.
Their innovative burgers all feature fun, laid-back names. Baseball fans will appreciate the Green Muenster with bacon, avocado, chipotle aioli, and muenster cheese. If you're more of a music fan or you just want something spicy, order the Burning Down the House with pepper jack cheese, jalapenos, and chipotle aioli.
Feel free to build your own burger, too. You can choose from a beef, chicken, or bean patty then add whatever toppings, cheeses, and sauces you're in the mood for.
If you'd like a taste of the sea instead, they also feature fish tacos and the Big Catch fish sandwich.
For a great intimate burger experience, stop in to Lexie's. Just look for the peace, love, and burger logo.
R.F. O'Sullivan & Sons
If you're in the mood for thick burgers in an Irish pub, you need to head to R.F. O'Sullivan & Sons. With two locations, they're grilling up tall 1/2-pound burgers in a traditional Irish setting.
With nearly 30 burgers available, you'll have great options for your meal, like the Cape Codder with avocado and melted Swiss; the Blackjack burger with Cajun spices, creole sauce, and melted cheddar; and the Northender topped with tomato sauce and melted mozzarella.
Owner Richard Sullivan makes it a point that their burgers are never flattened on the grill. That way they keep their size and retain their savory juices. You're also able to order any burger rare.
For a variety of large burgers grilled by expert pub chefs, head over to R.F. O'Sullivan & Sons.
Sauce Wings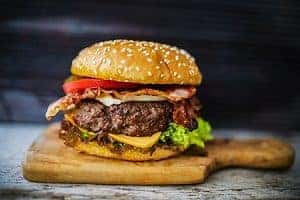 At Sauce Wings, you'll find both wings and burgers with bold flavors and seasoned to perfection. In addition to nearly a dozen styles of wings, you can find that same level of expertise in the sauces on your burger.
If you're a fan of spicy food, try the Cry Baby Burger with Habanero sauce, jalapenos, and pepper jack cheese. If it's sweet, tangy BBQ that you're into, order the Mullet Burger with cole slaw, mayo, American cheese, and their signature BBQ sauce.
They also feature their own twists on regional cuisine like the Chicago Burger. Its got all the fixing of a traditional Chicago hot dog but on a burger. You can always order their wings online or check out their burger of the month.
For great wings and burgers from a kitchen with smoky and sweet signature sauces, check out Sauce Wings.
Fire up the Grill
All three of these spots have skilled chefs with great creative menu items that will satisfy any burger lover in Peabody or Salem. Stop by these restaurants for the best burgers in Danvers, MA.